Album: Vyvyan - Y |

reviews, news & interviews
Album: Vyvyan - Y
Album: Vyvyan - Y
An alias helps composer/producer Bonar Bradberry find a definitive voice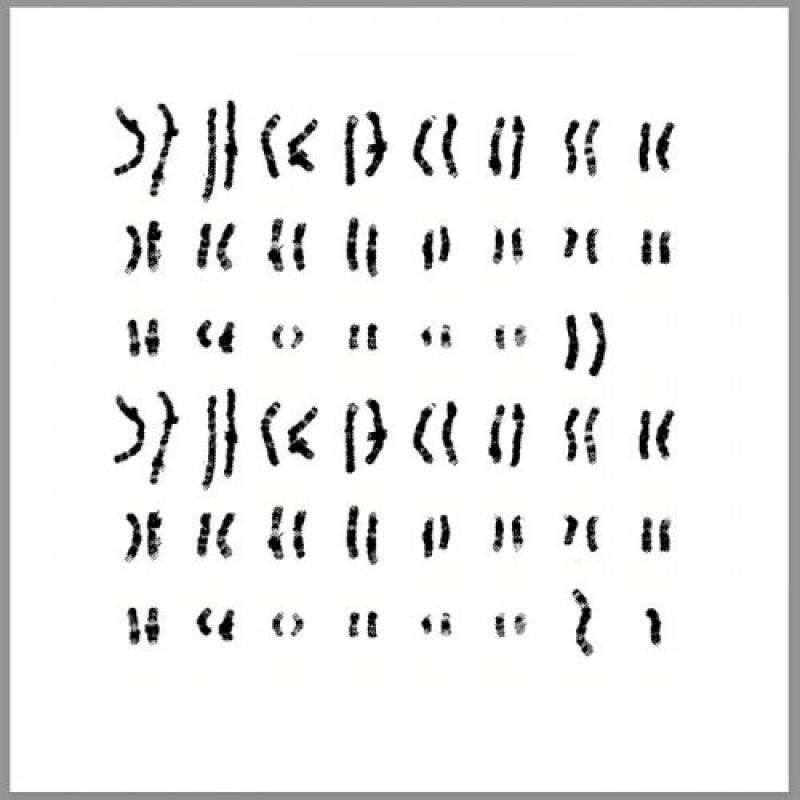 'Truly individual, quite remarkable'
After four years, three releases and a slew of remixes, the identity of spotlight-shunning producer Vyvyan ended up the subject of intense speculation.
There were no obvious clues from the records themselves. Channelling open-armed enthusiasm and rampant eclecticism, the releases were wild rides full of thrilling energy, nodding to the past as they ran full-pelt into the future. Could it be some Berlin-based wunderkind? Maybe the work of an established veteran? Was it Henry, the mild-mannered janitor?
Tired of the anonymity ("mystery is for Daft Punk and the Catholic Church"), composer, DJ and producer Bonar Bradberry, better known as one half of PBR Streetgang, stepped out from the shadows earlier this year, and now releases his first long player under his alias.
And, while the incessant energy of those early releases remains, along with the hyperactive synth stabs redolent of the rave, they are tempered by a more reflective, more considered character.
Well, at times anyway. Opener "Blues" has the feel of a spontaneous live jam, while simultaneously sounding like Moodymann might if he'd been born in Didsbury rather than Detroit. It's tight yet loose, smooth yet strident, raw yet refined, and does the perfect job of setting us up for the visceral body punch that comes with the relentless, rolling ride and neck-snapping groove of "Brick is Back".
This deft one-two carries on for much of the album, with gentler, more introspective tracks (though that is a relative term) offering a more contemplative space between the all-out party pieces. So while the marimba-led "Kali Va" still goes at a propulsive pace, it's a world away from "Buenos Viernes", which pitches us onto the dancefloor like it's ducking for the line while undulating acid lines and hyperactive cymbal patterns shout at us from the sidelines.
That could make for a disjointed listen yet, taken as a whole, Y remains an incredibly coherent piece. That's all down to Bradberry's strong sense of voice. Nothing feels overworked, nothing feels too shiny – and that's important. It gives us a singular sense of character that other producers would be tempted to audio airbrush out of existence. Even on final track "A Dream Relinquished", a gorgeous, beatless, drone-led composition, there's that rawness still in evidence. The beauty comes from the burr, the interest from the imperfection.
In an age of business techno, pristine production and polished disco pumpers, Y is a reminder that electronic music is at its best when it's human… when it's a little rough around the edges, a little creased at the corners. When imperfections that others might see as mistakes to be smoothed out or covered up actually define the personality of something truly individual… and quite remarkable.
'Y' is a reminder that electronic music is at its best when it's human… when it's a little rough around the edges
rating
Explore topics
Share this article