Album: The Stranglers - Dark Matters |

reviews, news & interviews
Album: The Stranglers - Dark Matters
Album: The Stranglers - Dark Matters
Eighteenth album from punk crossover originals combines the elegiac with the punchy
Saturday, 04 September 2021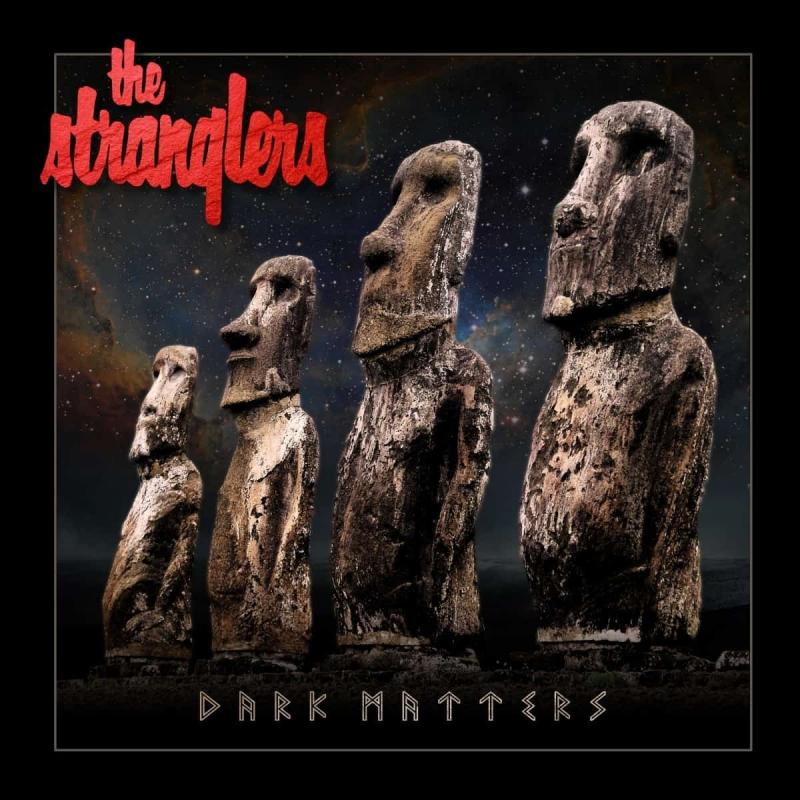 A statuesque conclusion
Following the death last year from COVID-19 of keyboard player Dave Greenfield, it appears the The Stranglers' five decade journey may finally be drawing to a close. They bucked all odds by maintaining a path after singer Hugh Cornwall left in 1990, and the last two decades, especially, have seen them hold steady, both as a live draw and with critically respected albums.
Dark Matters
, their eighteenth, is a decently wrought, sometimes elegiac conclusion to a career that's taken them from pre-
punk
to post-everything.
Eight of the 11 songs were recorded before Greenfield's death but the single "If You Should See Dave…" is a sweetly melancholy tribute, grounded in mellow, pastoral psyche-pop of the type the band have made their own when not returning to their Seventies punk roots. The final segment where the band's last original mainstay, JJ Burnel, announces, "This is where your solo would go," before bars of blank strumming, is especially poignant.
There are a couple of other well-calibrated slowies - the gentle acoustic "Lines", about ageing, and the haunted but hopeful, piano-led "Down" – but much of the album sees The Stranglers in punchy, rockin' form, often musing on lost love, as on "This Song", while the closing "White Stallion" and "Breathe" have a triumphant air, the latter an air-pumping, bombastic, stadium-styled slowie that sings of fighting "to the bitter end". Along the way are other catchy cuts with Greenfield's keys displayed to good effect, notably the contagious, quirky "If Something's Gonna Kill Me (It Might As Well Be Love)" ("You wake up one morning and the world has changed/It's war and the Martians have arrived") and "No Man's Land", which sounds like a more punky, aggressive Madness.
Over the decades The Stranglers have created music that's as good as anything in the pop/rock canon ("Golden Brown" is surely a standard by now, and songs don't come much better than "Hanging Around"!). They have built their own cult following, blending punk's snarl with something of The Doors' Baroque psychedelia. If this is their end point, it's a decent farewell rather than a fizzle-out, peppered with a few songs that fans may find themselves returning to again and again.
Below: Watch The Stranglers performing an acoustic version of "If Something's Gonna Kill Me (It Might as Well be Love)"
If this is their end point, it's a decent farewell rather than a fizzle-out
rating
Share this article