Album: Nell & The Flaming Lips - Where The Viaduct Looms |

reviews, news & interviews
Album: Nell & The Flaming Lips - Where The Viaduct Looms
Album: Nell & The Flaming Lips - Where The Viaduct Looms
Never mind the Nick Cave songs, audience member hook-up with Wayne Coyne's mavericks invites further collaboration
Wednesday, 24 November 2021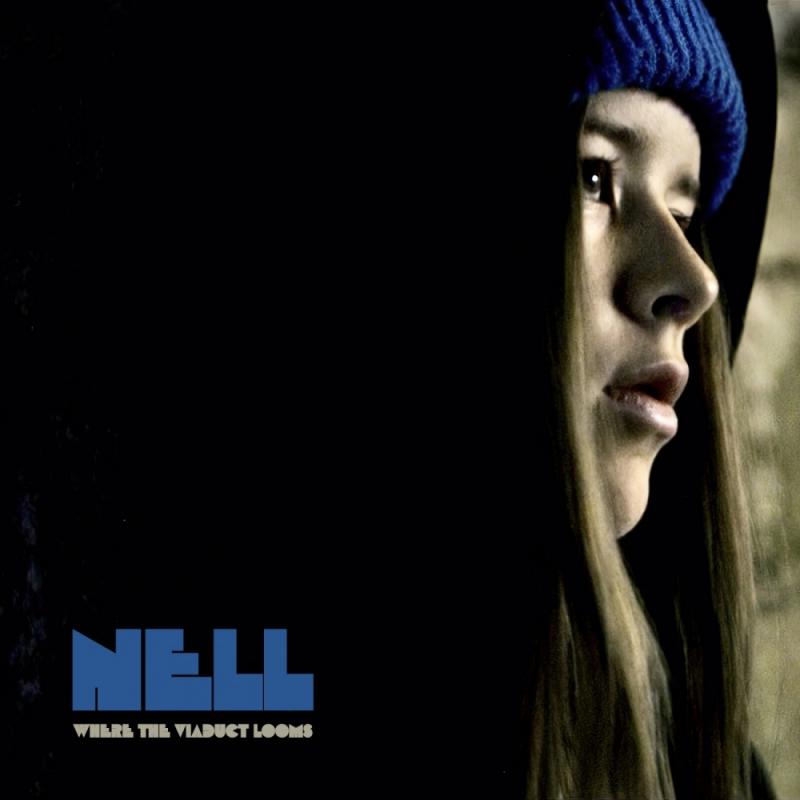 Nell & The Flaming Lips's 'Where The Viaduct Looms': intriguing
Initially, it's about the voice. Thirteen seconds into the first track, it arrives: close-to disembodied, delivering lyrics as if they were a psalm, yet still melodic. Just over a minute in, there's a shift into an ascending-descending chorus. The instrumentation is a gauzy wash, adroitly balancing the impressionistic with an understated rhythmic bed.
Apart from its tougher seventh cut – evoking PJ Harvey if she were collaborating with Mazzy Star – this opener establishes the tone of
Where The Viaduct Looms
, a collaborative album by Nell Smith and The Flaming Lips. It's her first LP.
All nine tracks are versions of Nick Cave songs. The backstory is unusual. Smith had been seeing The Flaming Lips since she was 12 and was noticed stage-side by frontman Wayne Coyne as she sang along with their songs in a parrot outfit. Three years on, Where The Viaduct Looms arrives. She and her family had moved from Leeds to Calgary, where she first saw The Flaming Lips at the Sled Island Festival. Inspired, she began learning guitar and writing songs, and Coyne suggested they join forces. This was meant to be a studio album made at Coyne and Co's Oklahoma base but instead – for reasons of the pandemic – Smith recorded her vocals and guitar, and sent the tracks to Coyne after which the band added their contributions. For this checked-ambition initial outing, he suggested the songs of Nick Cave as she had not heard of him so would lack preconceived notions of how they would be sung.
Where The Viaduct Looms is direct and affecting. Although some treatments have been given to Smith's voice, the generally subtle, unobtrusive band backings do not swamp her. It does not matter that these are Nick Cave songs – they are transmuted. Although more dense and harder edged, the only analogous album coming to mind is 2008's (great) Scarlett Johansson album Anywhere I Lay My Head. Hopefully, Nell Smith and The Flaming Lips will make another album soon – and in the old-fashioned way. One building from this intriguing first shot.