Album: Lady Dan - I Am the Prophet |

reviews, news & interviews
Album: Lady Dan - I Am the Prophet
Album: Lady Dan - I Am the Prophet
Breaking free of patriarchy on Austin country-folk debut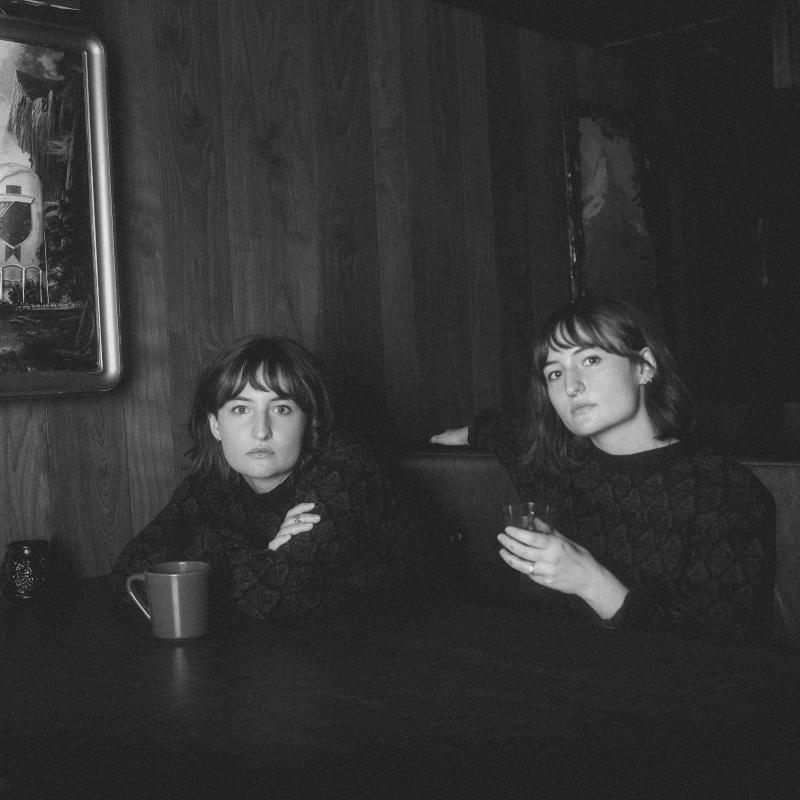 Lady Dan is her own best man
There's a line in "No Home", the staggering centrepiece of Lady Dan's debut album, that perhaps sums up the project. "Wolves will never be my masters again," the artist, real name Tyler Dozier, sings as the strings swell, in a voice like the wilderness. "Men will never be my owners again."
The distinctive minor-key arpeggiated riff that punctuates the track was, says Dozier, "originally supposed to be a worship song". Dozier grew up up in Dothan, Alabama – a city named for the biblical location where Joseph's brothers threw him into a well before selling him into slavery – in a strict religious household, leaving home in her late teens for Christian ministry school with her then-boyfriend in Birmingham. It was there that she began to question the patriarchal structures that had shaped her life to that point; she finished the song in her new home of Austin, Texas years later, its lyrics now marking freedom, independence and rebirth.
Rich in symbolism, poetic imagery and oblique references to biblical verse, I Am the Prophet should be a difficult listen, but Dozier's deftness as a songwriter adds surprising levity to her journey of self-discovery. Album opener "Paradox" leans classic country with woozy pedal steel and skip-beat drums; "Drink Your Sorrows" is fleet of foot and handclap-heavy; and a touch of saxophone and tongue-in-cheek vocal delivery lends "Better Off Alone" a certain Nashville dirtbag charm. Even the title track, grandiose in name, raises a wry smile: "I'm just a woman, not your holy heroin muse," sings Dozier, "it's water, not wine".
The journey, for Dozier, was not an easy one: you can hear the exhaustion, mirrored by Eddy Dunlap's pedal steel, on "Plagiarist's Blues", as she sings "I don't want to write my own songs, I want to sing everybody else's". The destination, though, was worth it: woman as her own saviour, her "own best man".
Below: hear title track "I Am the Prophet"
Her deftness as a songwriter adds surprising levity to her journey of self-discovery
rating
Explore topics
Share this article