Album: Kasabian - The Alchemist's Euphoria |

reviews, news & interviews
Album: Kasabian - The Alchemist's Euphoria
Album: Kasabian - The Alchemist's Euphoria
Ambitious but comfortable return after testing times for Brit-Rock heavies Kasabian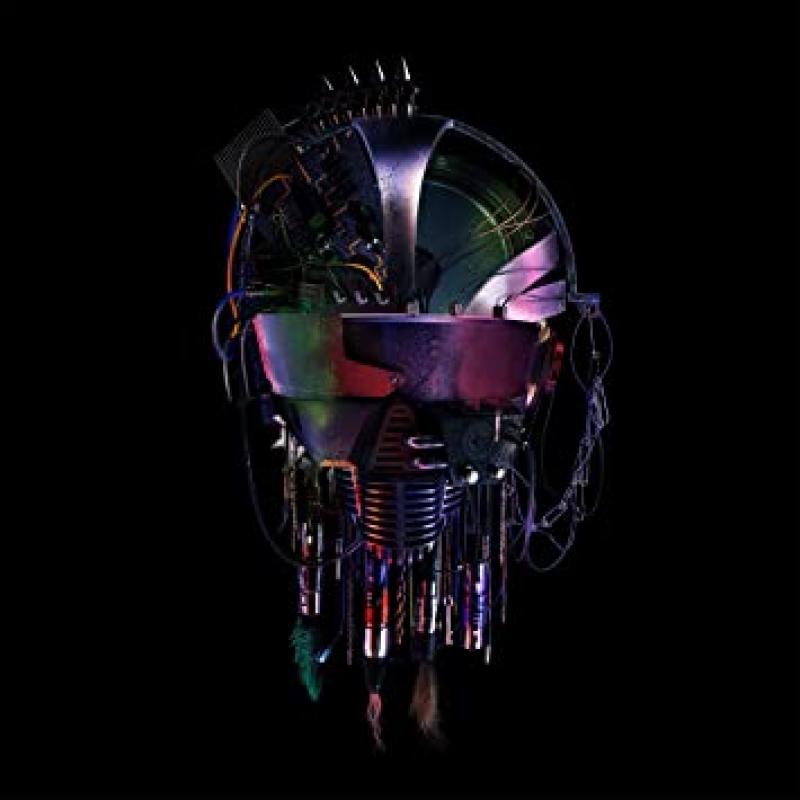 'An album in flux to be better understood with following efforts'
With a title like The Alchemist's Euphoria, Kasabian set senses tingling; anticipating something trippy with this seventh album, their first in five years. But the context behind it is all the more real and raw.
In 2020 former frontman Tom Meighan was charged with assault by his domestic partner. As quickly as questions arose of whether the band's legacy was now tainted, the issue was resolved by Meighan's departure. But in the time since it has looked understandably uncertain, posing many hard questions to the remaining members.
It was a big knot to untangle for Serge Pizzorno, the band's long time song-writer, guitarist and co-vocalist. His presence was synonymous with Meighan alongside him on stage at festivals, in arenas and stadiums with thousands in the palm of their hands. Would he be comfortable leading Kasabian out of this contentious period?
Which brings this new album into view. Since 2009's West Ryder Pauper Lunatic Asylum, the band had toyed with varying degrees of experimentation. It peaked with 2014's 48:13 where it appeared they wanted to be Kanye West, but Leicester-style. With The Alchemist's Euphoria it's understandable to keep pace with that change, to help start afresh.
There is a variety in textures and tempos: "The Wall" is a ballad of sickly sweet pop, while "Scriptvres" opens like someone pocket dialled Hans Zimmer. But anthemic choruses remain throughout, primed to spark large festival crowds into life – what Kasabian do best. Sadly though, none quite capture the electricity of their hits like "Fire", "Underdog" or "Shoot The Runner".
Ultimately, it's symptomatic of where Kasabian are now in finding their feet. There are interesting moments, but none are explored concretely. Unsurprisingly, then, the best moments are when there is aggression and certainty, like the trap led "Rocket Fuel" or in the familiarity of "Strictly Old School". This is very much an album in flux, to be better understood with following efforts.
There are interesting moments, but none are explored concretely
rating
Share this article