Album: Cowboy Junkies - Songs of The Recollection |

reviews, news & interviews
Album: Cowboy Junkies - Songs of The Recollection
Album: Cowboy Junkies - Songs of The Recollection
Covers to covet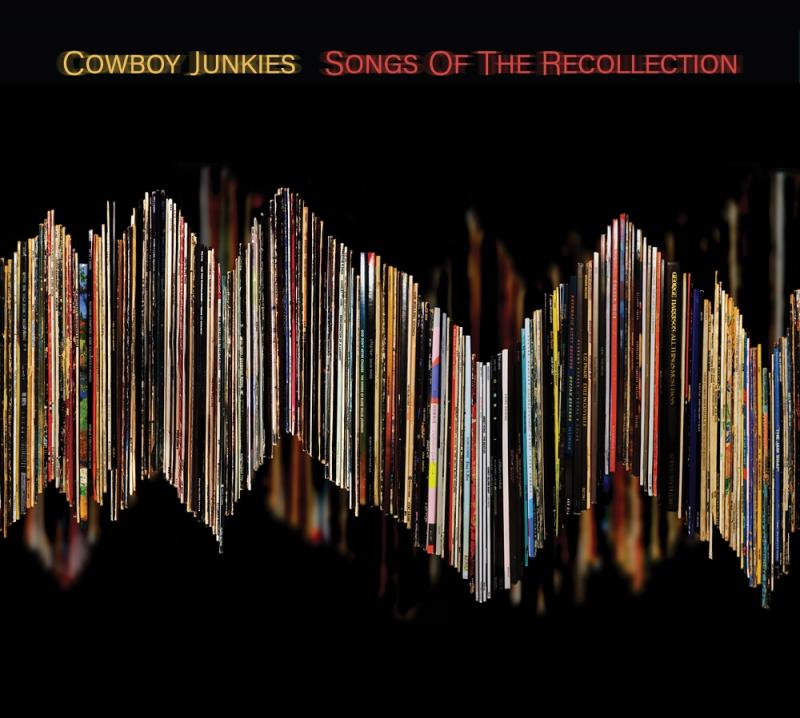 An album that gets under your skin
The 19th album from Canadian alt-country rockers, and very beguiling it is too. As its title suggests, Songs of the Recollection is a covers album, but such a description is reductive. Good songs live on, discovered anew by successive generations – think how many singers have stamped their identity on numbers from the Great American Songbook.
It's a question of how you choose, and Cowboy Junkies have chosen well, offering up an album of nine songs from across the last five decades, none of them particularly obvious. And each is carefully thought-out and reworked – as Margo Timmins, one of the three siblings who comprise the band along with bassist Alan Anton – has said, "if you don't reinterpret the song, then you're just covering it and what's the point?" And in fact, covers have always had a place in their repertoire, both recorded and live.
The album is a keeper – I've happily had it playing over and over as I worked, and it's got under my skin in the best possible way. Lovely instrumental and vocal textures, good musicianship. It feels very live and very real, fingers squeaking on new guitar strings. Margo's ethereal voice is always to the fore, the instrumentation spare, sometimes dirty, the echo big, recalling the garage-y sound of their earliest albums.
David Bowie's "Five Years" and The Cure's "Seventeen Seconds" bookend the album, suggesting an obsession with time, or the lack of it. The latter is utterly hypnotic and mysterious. "Ooh, Las Vegas" is a long way from the Gram Parsons original or from the mid-Seventies Emmylou Harris cover, an up-tempo throwaway. In Cowboy hands the song becomes really dark, a warning of temptation and danger. The Jagger-Richards "No Expectations", is lazy, the atmosphere one of a stultifying humid afternoon, reminiscent of Joan Baez's cover.
Fellow-Canadian Neil Young is accorded two songs, "Don't Let It Bring You Down" and "Love in Mind", sequenced back-to-back, the latter exquisite. Gordon Lightfoot, another compatriot, is represented by "The Way I Feel". But the two-standouts are Bob Dylan's "I've Made Up My Mind (To Give Myself to You)", plucked from his lockdown surprise, Rough and Rowdy Ways, and "Marathon" by Vic Chesnutt. The late Georgia singer-songwriter, who spent much of his life in a wheelchair, was the subject of an entire Cowboy Junkies album, Demon, recorded in tribute following his death aged just 45. Who knows what "Marathon" means, but it's dark and brooding and beautiful and I want to explore Chesnutt's work further.
Lovely instrumental and vocal textures, good musicianship. It feels very live and very real
rating
Share this article