Album: Binker Golding - Dream Like A Dogwood Wild Boy |

reviews, news & interviews
Album: Binker Golding - Dream Like A Dogwood Wild Boy
Album: Binker Golding - Dream Like A Dogwood Wild Boy
Top-class production gives the music an epic quality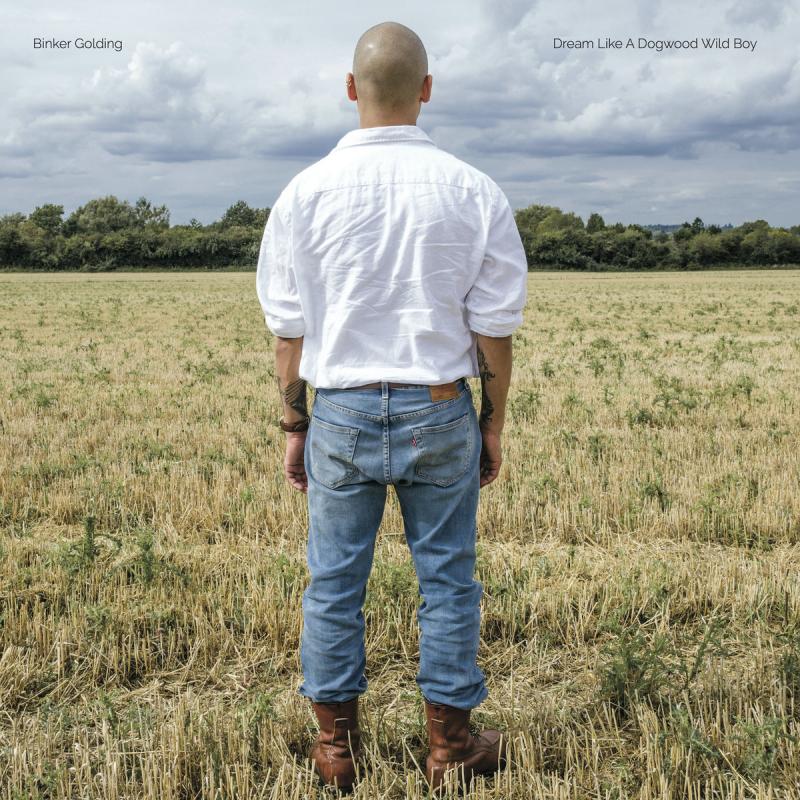 Dream Like A Dogwood Wild Boy (Gearbox Records) is such a strong album. Listeners who know Binker Golding from his numerous other contexts – the free jazz incarnation or the duos with Elliot Galvin or Moses Boyd – are going to be surprised; some really good things have coalesced here.
There's a signal right at the start of the first track, "(Take Me To The) Wide Open Lows" that we are on on a different tack. The saxophonist (b.1985) has an undeniably strong musical personality, and there have been times in the past when he might have been described as a bit relentless. No longer. The very first sounds we here are of a slide guitar in the Elmore James manner. The player, Billy Adamson, was a complete unknown to me but his is another forceful musical voice, and he apparently has vast session experience. He is an ideal foil for the saxophonist. And there are many more moments (and particularly when compared to Abstractions Of Reality Past And Incredible Feathers, his previous album as leader) when Golding steps back, and allows these American stories to unfurl without needing to be the protagonist in the forefront of everything
I like the directions Binker Golding and his band want to take us musically: blues, heartland rock, and Americana seen through the prism (or is it the magpie tendency?) of jazz. The compositions are very effectively earworm-ish, and he has a really good and tight band to explore them with him. Pianist Sarah Tandy shows an extrovert R&B side to her playing that is completely captivating. Drummer Sam Jones and bassist Dan Casimir are brilliantly in lock-step and have total command of level and pulse, from busy shuffles to a blues in C as slow and dirty as you could ever want ("Love Me Like A Woman"). And things can sometimes head off in unexpected directions too: "My Two Dads" is a strongly earworm-ish gentle Americana kind of tune, but there's a trick in the tail, when we suddenly find ourselves swept off our feet and in madcap Michael Brecker "Itsbynne Reel" territory. That really is the happiest of surprises.
And there is an extra but vital ingredient. The say this album has had the benefit of some very high quality production (by Hugh Padgham) feels like a severe understatement. Padgham is a real craftsman and has given the album an epic, wide-open-spaces feel. It is not just totally compelling, it allows the music to speak directly, and gives it real heft.
So, if the depressing thought that the future of the music industry (pace Goldman Sachs this week) is a dystopian world of ever-shorter posts on TikTok by the latest and youngest thing...here comes the antidote. At 36, Binker Golding has really put himself on the map as composer/leader with an album that coheres from top to bottom and from start to finish.
Below: watch the video for "(Take Me to the) Wide Open Lows" by Binker Golding