Album: Balothizer - Cretan Smash |

reviews, news & interviews
Album: Balothizer - Cretan Smash
Album: Balothizer - Cretan Smash
Between rock and a roots place
Saturday, 07 November 2020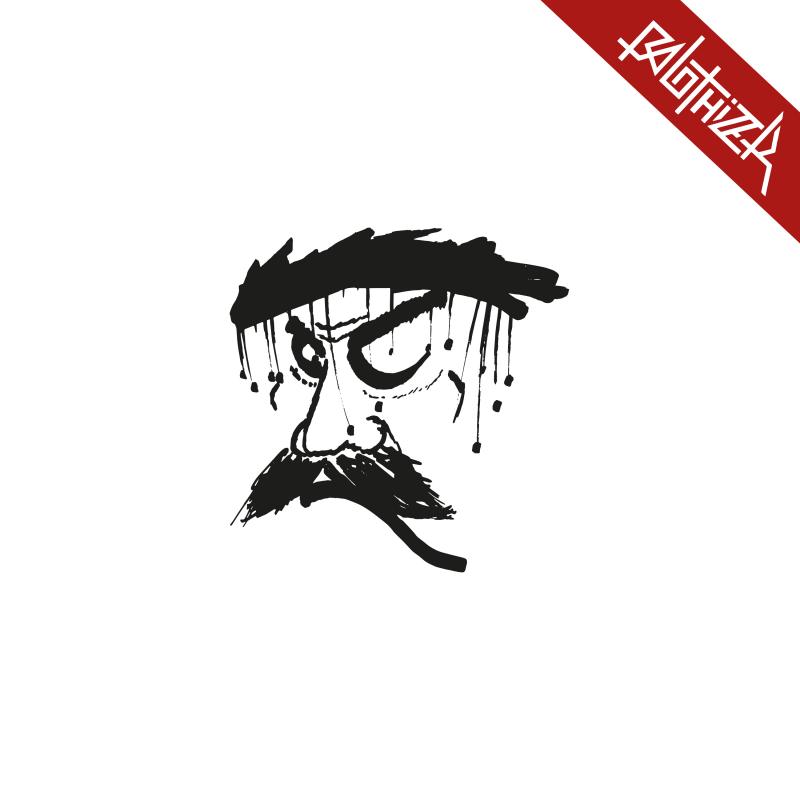 Cretan warriors with a taste of metal
Wherever we might live, the contagious energy and urgency of rock reflect the mood of our times: it's hardly surprising that musicians from all over our super-connected world should re-invent their traditions in a way that absorbs rock's decibels and immediacy. Balothizer are one of the latest bands that use their roots as a launching pad for something that combines psych, punk and metal music.
In this case the tradition is Cretan: the mantinades, syrtoi and ritzika of an island proud of very distinctive musical style are usually played on lute and the lyra – an upright bowed string instrument - accompanying deeply melancholic vocals. These are no less imbued with a characteristically sweet sadness that makes music from Crete immediately recognisable on the faster numbers, perhaps the most joyfully ecstatic dance music in the Greek world.
While other Greek traditional styles draw their strength from complex time signatures and a kind of slow erotic restraint, Cretan music is filled with ancient frenzy. This is perhaps why Balothizer should be drawn to the intense excitement and relentless pace of punk and metal. They are a force to be reckoned with Nikos Ziarkas on the electric lute, Pavros "Pav Mav" Pavramatakis on bass and Steven L. Payne on drums. Tight, burning with passion, they are no doubt tremendous live, and yet, the production, well-ehanced by tons of reverb, makes for a supercharged experience, even recorded in the studio.
Something is lost, however, in translation: the fine subtlety and refined melancholy of the acoustic originals derives from doing more with less. This is not a purist's objection but an observation that the generic nature of punk and metal – an international language of frustration, anger and protest – in this case buries the more soulful qualities and age-old tradition. The Hu successfully marry Mongolian throat singing with the death metal genre in which singing is more of a howl, and Istanbul's psych rock masters BaBa Zula manage to combine Turkish modes and snaky time signatures. Both bands manage the fusion of old and new just a little better than Balothizer, seduced as they are by the power of punk and thrash.
Something is lost, however, in translation
rating
Explore topics
Share this article