Brenda Navarro: Empty Houses review - the pains and pressures of motherhood
Brenda Navarro: Empty Houses review - the pains and pressures of motherhood
An emotionally demanding debut examining what it means to mother and be mothered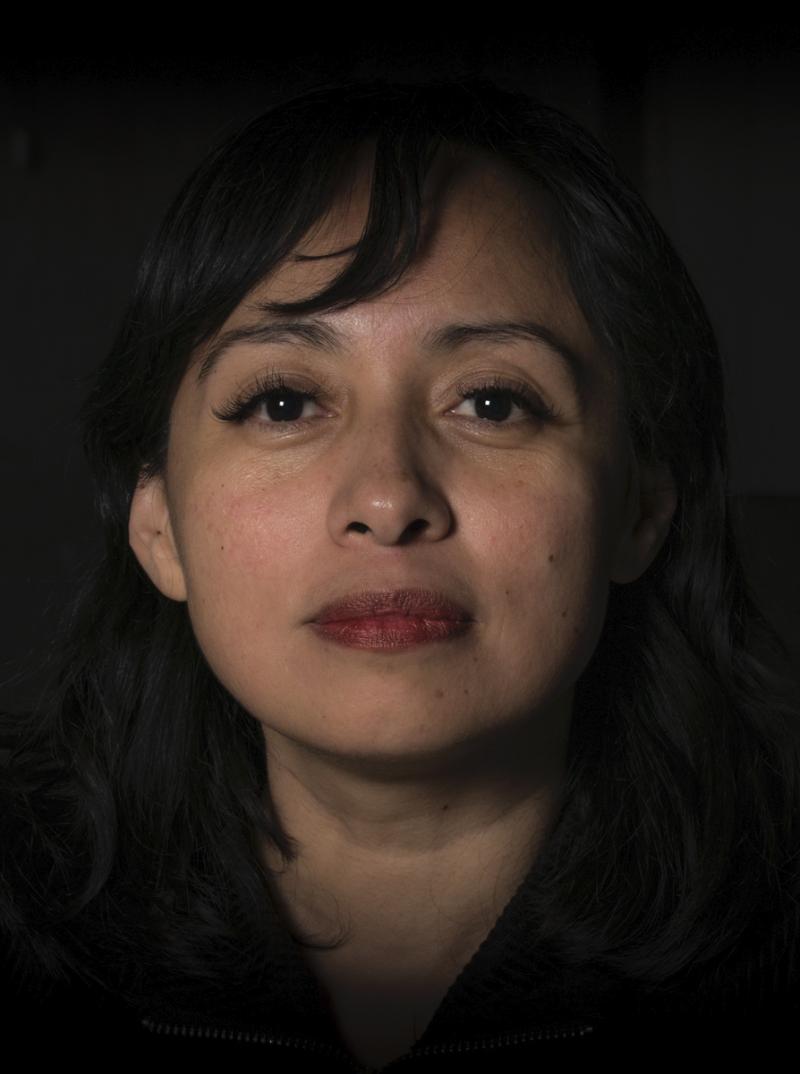 Debut Mexican novelist Brenda Navarro
The horror novelist Sarah Langan recently compared motherhood to being treated like a game of Operation. "The point of the game is to correct us by removing our defective bones, to carefully pick us apart. It's open season." For the Mexican writer Brenda Navarro motherhood is also a sort of hollowing out, but it's a different kind of open season.
For her, mothers must "be empty houses ready to accommodate life or death, but, when it comes down to it, empty." In her harrowing debut novel
Empty Houses,
it feels as though Navarro opens every door to every room.
The book tells the tale of a child's abduction from the perspective of two women living in Mexico City, who remain unnamed, in alternating chapters. The words above come from the first whose child is taken from a playground one day while she's busy replying to a break-up text from the man's she's having an affair with. The direct, even brutal tone is typical of her half of the tale; her son Daniel's disappearance has stripped her of all illusions. She's lost all affection for her Catalan husband, Fran, and realises she's never had any for his niece, Nagore, who they have been looking after for years. With no hopes for the future and raking over her past, she's plunged into a depression so deep she has to remind herself to breathe.
The other woman, who we find out has abducted Daniel, seems to have a better talent for telling herself lies and believing them, as well as a bigger lung capacity: her half goes at a hare's pace, a rush of recrimination and self-justifications. To be fair, there's a lot to address. Her abusive boyfriend Rafa is not only unfaithful and unreliable but uninterested in having a child with her, spending his free time drinking and dabbling in petty crime whenever his dangerous constructing job will let him. Meanwhile she is trying to keep her lifeline making homemade chocolates and sweets afloat – an unofficial catering business which puts her into close and painful contact with how the other half lives (literally, in this case).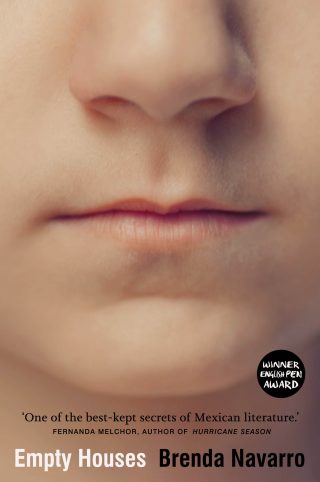 Although their paths cross, the women never meet and the contrast in style shows just how hemmed in they are by circumstance, class and their own sense of self, or its potential loss. The second narration is loose and almost theatrical, a monologue occasionally so manic it can feel caricatured, while the tone of the first feels more considered and "literary" (read: safely quotable). But their separate griefs spring from the same root. It is one of the insights of the novel that you do not need to have given birth or even have been pregnant for the mantle of motherhood and all its implications to be placed on you. Being a human being with the ability to bear children – or "fertile material", as the first woman says – is enough. Women are "mothered" – made into mothers – by others. And in this environment a woman might need a baby like she needs a husband and a house with a car in the drive: for acceptance, to be seen at all.
Despite their differences then – not the least of which is the second woman's actually having to look after Daniel and that the first remains completely in the dark about what has happened to her son – the same issues seem to touch and contaminate both parts. Empty Houses scans the whole spectrum of abuse, neglect and violence against women, workers and general wellbeing in Mexico and beyond. Fran's niece is in his custody because her father murdered her mother. The first woman joins a group of rastreadoras, mothers searching for the bodies of their sons and husbands disappeared by cartels, only to feel like an imposter because Daniel is still alive. "I'm not a so-called orphan mother because Daniel isn't dead. I'm something worse, something unnameable, something yet to be conceptualised, something only silence can make bearable."
Silence, of course, is not what Navarro has opted for. Instead she has inhabited these two voices to mount a detailed double portrait of maternal woe which is by no means saint-making. That they are blemished and fallible helps to throw the character struggle to live honestly and – well, just live, into stark relief. Being forced to live in their skin, or letting them get under ours can be taxing even in a book that runs to under 200 pages, whether or not you have shared their experiences. Escapist fiction, or light lockdown reading, this is not. But then again, the book seems to say, there is no real escape. You, too, have to adjust, to accommodate.
Empty Houses by Brenda Navarro, trans. Sophie Hughes (Daunt Books, £9.99)
The book inhabits two voices to mount a detailed double portrait of maternal woe
rating
Explore topics
Share this article