Reissue CDs Weekly: Family, Latin Noir, Arve Henriksen, Widowmaker |

New music reviews, news & interviews
Reissue CDs Weekly: Family, Latin Noir, Arve Henriksen, Widowmaker
Leicester's freakiest musical sons in a box, moodiness from sun-baked climes, esoteric Norwegian jazz and lost Seventies rockers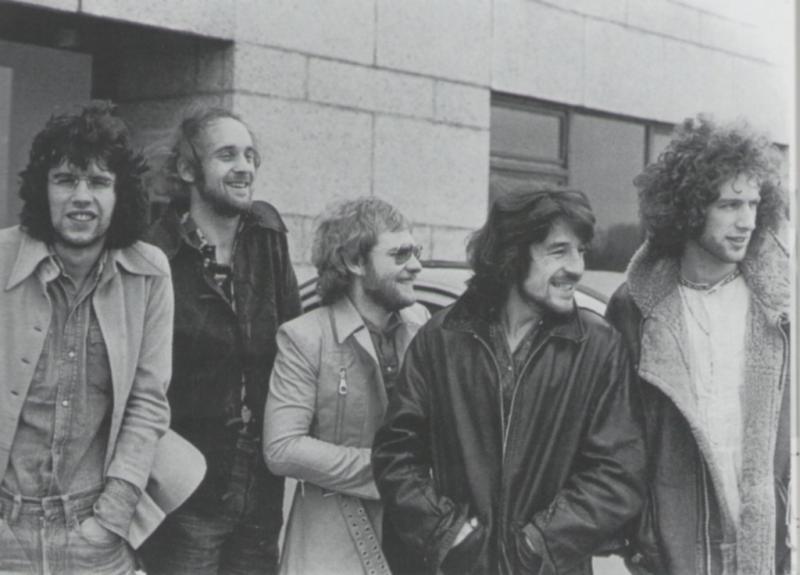 Family, circa 1969: happy with their strangeness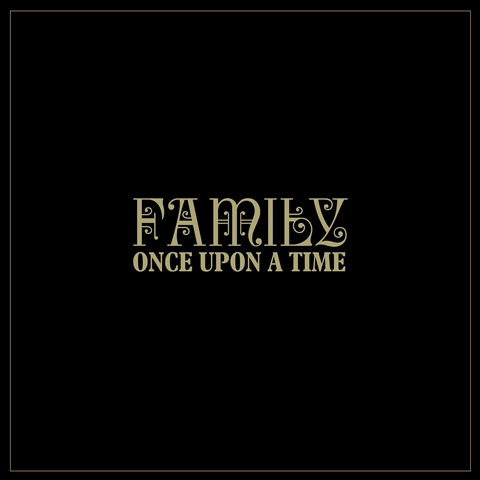 Family: Once Upon a Time
Family were always difficult to place. This lavish box set doesn't make getting a handle on them any easier. They were as idiosyncratic as Jethro Tull and, in Roger Chapman, had a vocalist as offbeat as Joe Cocker. Not that they sounded like either, more that their DNA was as sharp-edged as both. The Leicester-born band had roots in soul-pop outfit The Farinas and the psychedelic underground embraced them – they were integral to the 1969 novel Groupie, a lid-lifting, supposedly fictional, exposé of rock's seamier side. Despite these leg-ups and their popularity, they were never embraced wholeheartedly by the mainstream and failed to break America.
A run through the 14 CDs and a read of its finely designed hardback book suggests why. They were too wobbly a proposition. Roots-slanted rockers drawing on folk and blues, they brought jazzy, shuffling drums into the mix too. Their best songs are portmanteau pieces with quiet/loud extremes that posit them as a precursor to The Pixies. Chapman's intense voice takes on more and vibrato the louder and louder it becomes. Melody and linear songwriting were not their forté. Surging and subsiding like a storm was. Occasionally, as with the single "Burlesque", the formula coalesced into something close to the chug of Free. Their line-up was unstable too, changing on an almost album-by-album basis. The bizarre television clip included below is all the evidence needed to show how Family could never be at one with pop.
Once Upon a Time includes all their albums from 1968's Music in a Doll's House to 1973's It's Only a Movie, a 1971 concert (first out on CD in 2003 as Family Live), two discs of unreleased material (a lot are backing tracks – missing one of Family's selling points: i.e. Chapman's warble), three CD replicas of singles, the well-illustrated book and a collection of contemporaneous articles. Their 1967 debut single "Scene Through the Eye of a Lens" is also included, as is a certificate signed by Chapman. The limited edition is billed as "the definitive last word on Family". Given that some of the albums collected here have received the Deluxe Edition treatment over the last year, this smacks of marketing hyperbole, and the appearance of Once Upon a Time will evoke a sigh from anyone who purchased them. It's only available from a specifically-created web outlet for £125.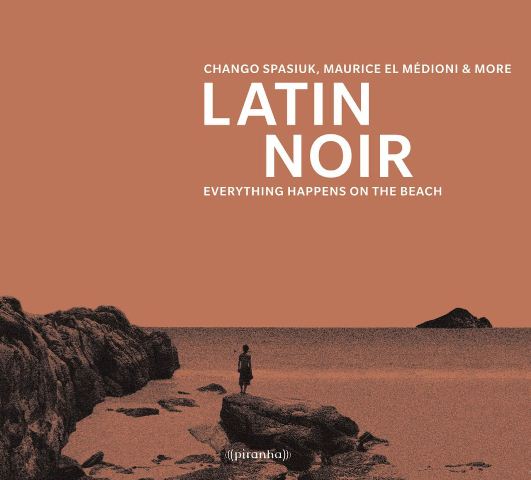 Various Artists: Latin Noir - Everything Happens on the Beach

The neat concept behind this collection of Latin-world tracks is to eschew the sunny and happy, and instead focus on the dark and moody. Even so, danceable rhythms are never far away as it's compiled by Berlin-based producer/DJ Sonia Brex. It opens with "Tierra Colorada", a mournful air from the Argentinian accordionist Chango Spasiuk. Mood set, it's into lamentation (Seguiores del Son's "Todo eso") and evocations of loss tinged with hope (Ana Cristina Pozo and Omar Perez's "Déjames me Que te Lleve"). "La Negra Tomas", heard here by Grupo El Organo Pinareňo, was later recorded by Buena Vista Social Club as "Mandinga". Setting the downbeat alongside the more energised, Latin Noir does have a stop-start flow. But them's the breaks when melancholy takes over.
Family were too wobbly a proposition to be embraced wholeheartedly by the mainstream
More New music
Share this article
We at The Arts Desk hope that you have been enjoying our coverage of the arts. If you like what you're reading, do please consider making a donation. A contribution from you will help us to continue providing the high-quality arts writing that won us the Best Specialist Journalism Website award at the 2012 Online Media Awards. To make a one-off contribution click Donate or to set up a regular standing order click Subscribe.
With thanks and best wishes from all at The Arts Desk