CD of the Year: Yeti Lane - The Echo Show |

New music reviews, news & interviews
CD of the Year: Yeti Lane - The Echo Show
French duo make the album which has to heard more than any other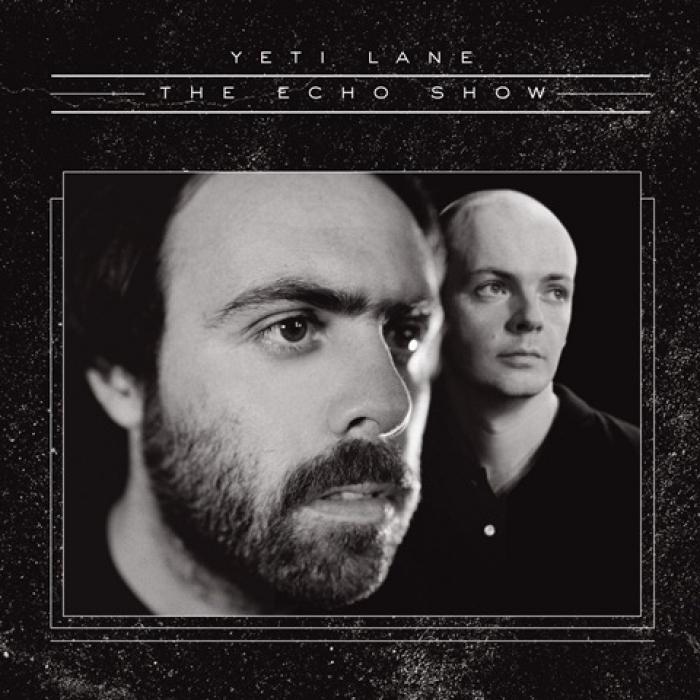 Yeti Lane: Ben Pleng (left) and Charlie Boyer contemplate the nature of beauty
The real test of whether an album stands apart from everything else is not whether it's well crafted, moves a genre forward, is thrillingly original or is searingly confessional. The list could go on. The measure is whether it invites revisiting. Repeatedly. There've been many magnificent releases this year, but The Echo Show by Paris duo Yeti Lane is the one which has to be heard more than any other - again, again and again. This seductive swoon of an album has a rare beauty transcending the styles it's rooted in.
The Echo Show, Yeti Lane's second album and first as a duo, nods towards Mercury Rev, shoegazing, Spacemen 3 and Kraftwerk. It is suffused in a shimmering psychedelic haze. Fellow Frenchmen M83 share familial qualities, but sound like troglodytes compared to Yeti Lane. When The Echo Show came out I noted that "Ben Pleng and Charlie Boyer don't sound French, don't sound like default French ideas of what English-sung music might sound like. Their sparkling psychedelia is closer America's Citaay and Canada's Besnard Lakes".
Pleng's effortless, choirboy voice and the ease it carries the melodies add to The Echo Show's impact. The spaciousness of their sound invites the listener in. The songs soar, build and build. Yet, like Pleng's voice, there's no apparent effort in achieving lift off. The melodies worm in and stay there. Overall, The Echo Show is subtle. Instead of wearing out its welcome, it offers more and more as time passes.
Watch the video for "Analog Wheel" from Yeti Lane's The Echo Show
Fellow Frenchmen M83 share familial qualities, but sound like troglodytes compared to Yeti Lane
Explore topics
Share this article
We at The Arts Desk hope that you have been enjoying our coverage of the arts. If you like what you're reading, do please consider making a donation. A contribution from you will help us to continue providing the high-quality arts writing that won us the Best Specialist Journalism Website award at the 2012 Online Media Awards. To make a one-off contribution click Donate or to set up a regular standing order click Subscribe.
With thanks and best wishes from all at The Arts Desk