BFI Southbank Preview: Made in Britain |

Film reviews, news & interviews
BFI Southbank Preview: Made in Britain
This BFI programme celebrates women without limits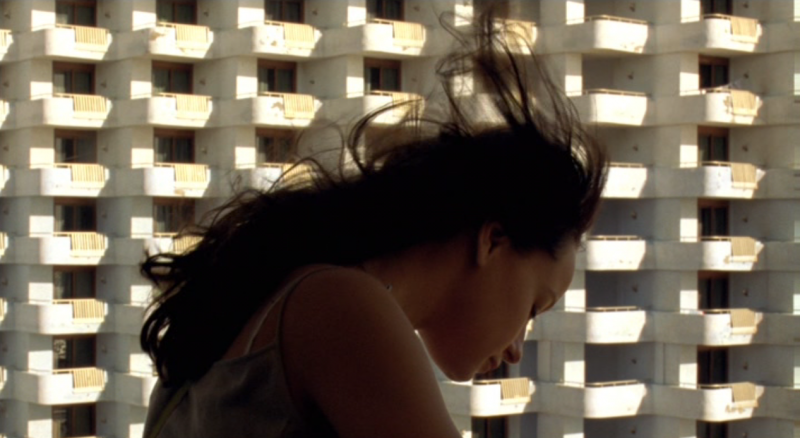 'Bird's' eye view: Samantha Morton in Lynne Ramsay's 'Morvern Callar'
If you're game for a galling statistic, here's one that's guaranteed to stun: at present, only 14 per cent of British films released in the UK are directed by women. If that seems oddly as well as infuriatingly low, it's probably because so many of the brightest and boldest British film-makers of recent years, from Lynne Ramsay to Lucy Walker, are women – women who it seems are exceptions as well as being exceptional. These towering talents, it could be said, give the impression that opportunities for women behind the camera are at a high, rather than being persistently paltry. And so it's fitting that the first of a new, annual "Made in Britain" programme at BFI Southbank takes as its focus the work of contemporary British female directors - both highlighting the shortage and celebrating their against-the-odds accomplishments.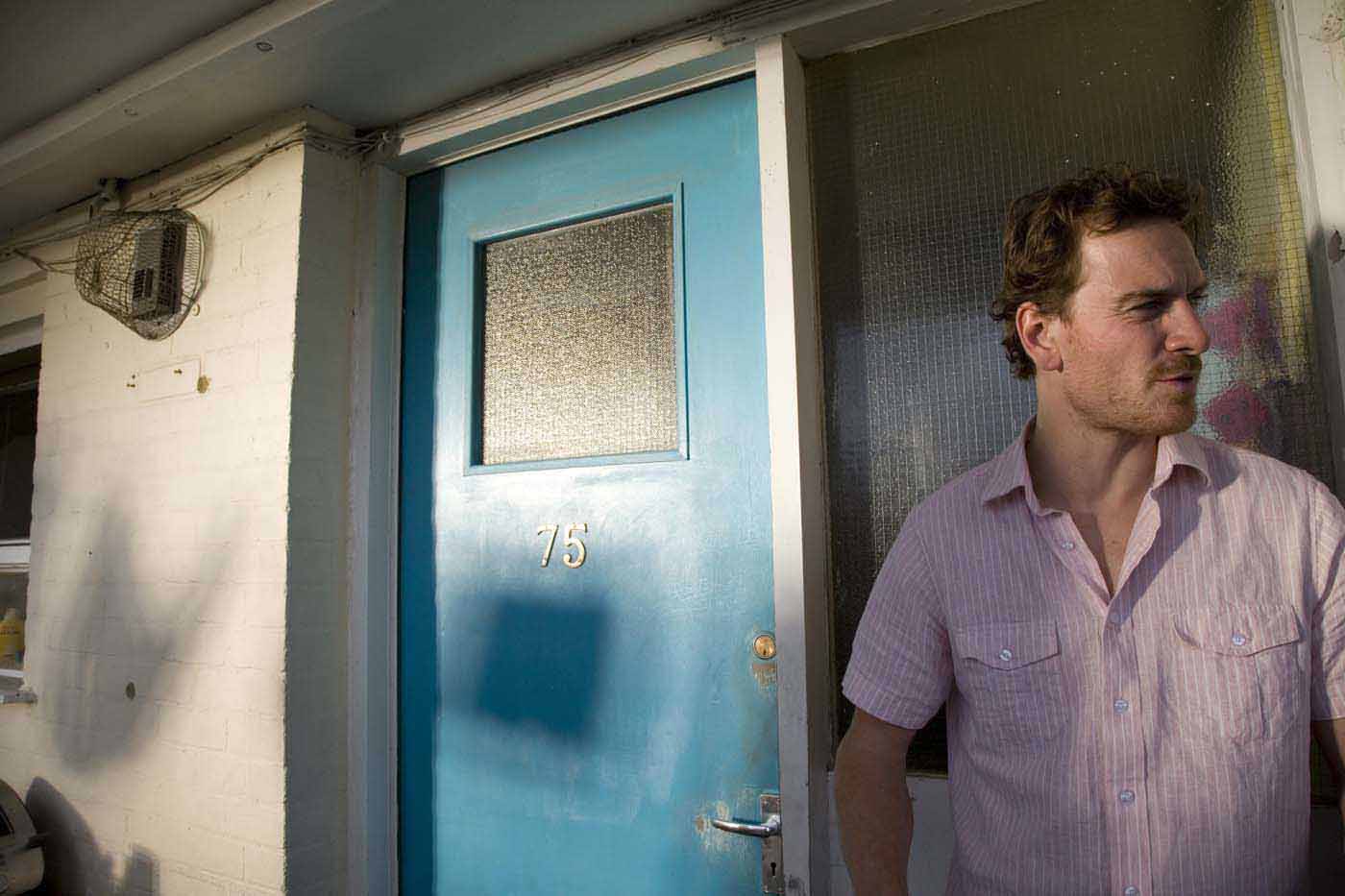 Following in the footsteps of luminaries like Sally Potter and more than holding their own amongst male peers such as Steve McQueen, James Marsh and Shane Meadows, "Made in Britain" showcases work by Ramsay, Walker, Andrea Arnold, Joanna Hogg, Carol Morley, Gillian Wearing and Clio Barnard. It's a month-long bonanza, presented in association with Birds Eye View, and runs throughout April. This year's "Made in Britain" comprises fiction and non-fiction, shorts and features; it tells national, global and painfully personal stories, with inspirations ranging from seminal literature to one director's own alcoholic fug. From council estates in Glasgow and London we fly to the suburbs of America and a Brazilian "wasteland", before scaling Mount Everest. Along with demonstrating the myriad differences, drawing these films together as a programme serves to highlight their common themes; whereas Ramsay's We Need to Talk About Kevin tells the fictional story of one woman's eventual alienation, Morley's Dreams of a Life shows the tragic reality of someone dropping off the societal map.
The narrative film-makers featured here represent three of the most acclaimed and exciting talents working in the UK, nay the world. Andrea Arnold's body of work may be small (she's the director of Red Road, Fish Tank and Wuthering Heights, plus several shorts) but among her dozens of awards are two Jury Prizes from Cannes, an Oscar (Best Short Film for Wasp) and an Outstanding British Film BAFTA for Fish Tank (Michael Fassbender in Fish Tank pictured above right). Arnold's work is probing and dynamic, blissfully romantic and disconcertingly raw. Lynne Ramsay, too, has made just three films (Kevin, Morvern Callar and Ratcatcher) but each is virtual perfection – strange, illuminating and beautiful; she's a mistress of life's mire. The comparably talented Joanna Hogg (the director of Unrelated and Archipelago) depicts the filmically ignored (in the UK at least) upper middle classes in precisely realised, intellectually stimulating films which turn social discomfort into an art form.
As this terrific programme demonstrates, whilst their numbers may be few, these women's talent is enormous
Explore topics
More Film
Share this article
We at The Arts Desk hope that you have been enjoying our coverage of the arts. If you like what you're reading, do please consider making a donation. A contribution from you will help us to continue providing the high-quality arts writing that won us the Best Specialist Journalism Website award at the 2012 Online Media Awards. To make a one-off contribution click Donate or to set up a regular standing order click Subscribe.
With thanks and best wishes from all at The Arts Desk