The Seckerson Tapes: Petrenko's Shostakovich Eight |

Classical music reviews, news & interviews
The Seckerson Tapes: Petrenko's Shostakovich Eight
Hear about the latest installment of Vasily Petrenko's stonking cycle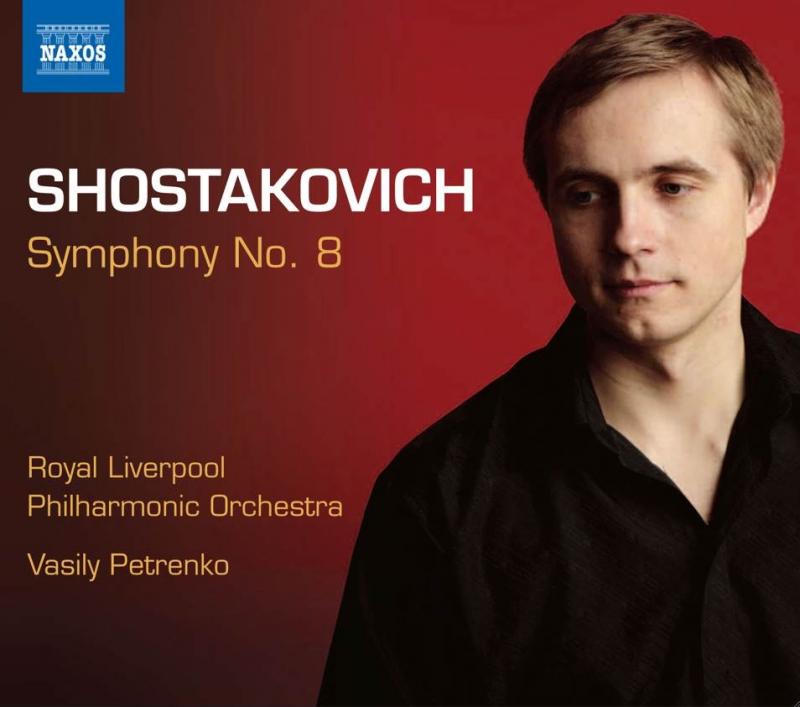 Vasily Petrenko and the Royal Liverpool Philharmonic's latest CD release
The charismatic St Petersburg-born Vasily Petrenko has really been turning things around at the Royal Liverpool Philharmonic Orchestra since he took over as principal conductor in 2005. With both standards and audiences on the up he has embarked upon his first major recording project – to record all 15 Shostakovich symphonies for the Naxos label. The two previous releases have received tremendous notices and in this exclusive podcast he talks about the project in general and the latest release - the war-torn Eighth Symphony - in particular.
Explore topics
Share this article
theartsdesk is changing
Thank you for continuing to read our work on theartsdesk.com. In September we reached our fourth birthday and feel that the time is now right, in line with other media outlets, to start asking our regular readers for a contribution to help us develop the site further. Theartsdesk has therefore moved to a partial subscription model. For unlimited access to every article in its entirety, including our archive of more than 7,000 pieces, we're asking for £2.95 per month or £25 per year. We feel it's a very good deal, and hope you do too.
Take an annual subscription now simply click here.