The Seckerson Tapes: The Baltic Youth Philharmonic |

Classical music reviews, news & interviews
The Seckerson Tapes: The Baltic Youth Philharmonic
BYP director Krystjan Järvi puts music at the heart of a new multi-cultural society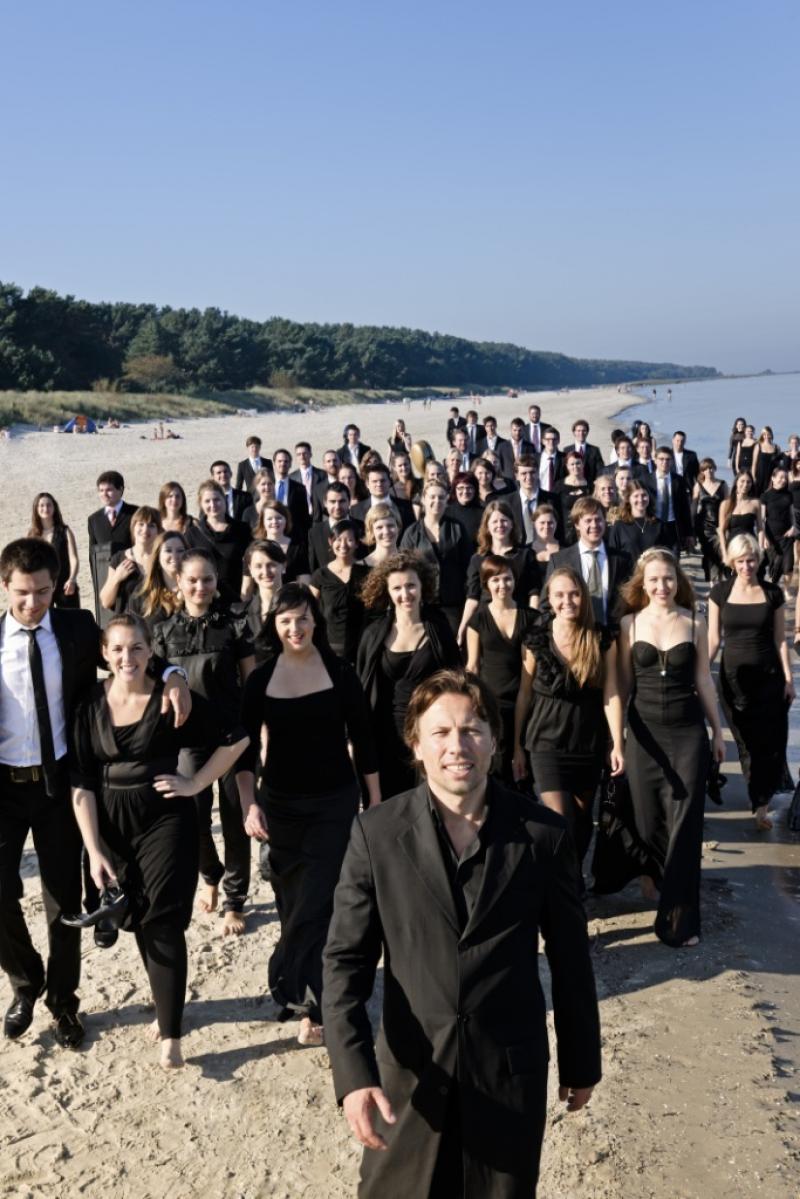 The Baltic Youth Philharmonic: unity through diversity
The Baltic Youth Philharmonic (founded in 2008) is part of a much larger and bolder enterprise embracing the 10 nation states bordering the Baltic Sea. At a time of financial duress when governments are downgrading culture as a low priority the BYP is forging ahead with privately funded and ever more ambitious schemes whose aim is to celebrate the national identity and cultural diversity of its members as surely as it seeks to develop unity between them.
The BYP's director, Krystjan Järvi, speaks of creating "new vibes" in order to instill an open and lively approach to music and music-making. Music, he insists, is part of a broader cultural canvas which in turn should be at the very heart of education. Estonian-born but raised in America (and part of a distinguished conducting dynasty) Järvi knows what it is to be "in the groove" of a multi-cultural society and his passionate advocacy of music's "pluralism" makes him a natural communicator for the cause. "A New Voice in the North" is how the project has been billed; Järvi is making sure it's heard.
This text will be replaced
If you would prefer to download and listen offline, please download
Explore topics
Share this article
We at The Arts Desk hope that you have been enjoying our coverage of the arts. If you like what you're reading, do please consider making a donation. A contribution from you will help us to continue providing the high-quality arts writing that won us the Best Specialist Journalism Website award at the 2012 Online Media Awards. To make a one-off contribution click Donate or to set up a regular standing order click Subscribe.
With thanks and best wishes from all at The Arts Desk