Classical CDs Weekly: Maxim Vengerov, Retorica, Philip Cobb |

Classical music reviews, news & interviews
Classical CDs Weekly: Maxim Vengerov, Retorica, Philip Cobb
Violin duets old and new alongside a virtuoso's triumphant comeback. Plus, young trumpeter lets hair down
Saturday, 16 February 2013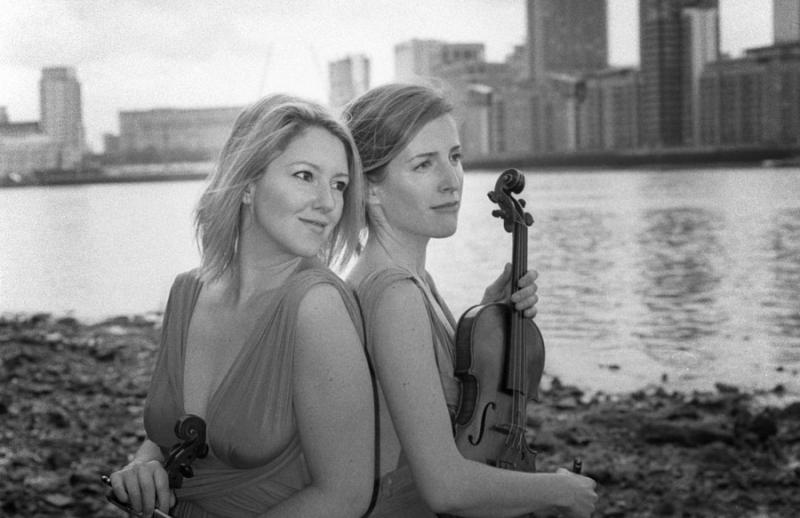 Playing in the sense of sport: Harriet Mackenzie and Philippa Mo
Maxim Vengerov and Itamar Golan – music by Bach, Beethoven, Wieniawski and Brahms (Wigmore Hall Live)
Violinist Maxim Vengerov's recent Wigmore Hall comeback was rapturously received on this site. It's superbly captured on this recording; microphones placed up close without sacrificing the beauty of the hall's acoustic. Bravely, Vengerov opened the recital with Bach's D minor Partita. In a reading that's one of the best out there – big-boned, justifiably confident and played with a swagger commensurate with this player's talent. This is flawless violin playing – the double stops in the Corrente so easily achieved, the fourth movement's Giga graceful and witty. And I love the way in which the vast closing Ciaconna combines cerebral rigour with affection – a forbidding, monolithic edifice rendered in a very human way. It's wonderful.
The same goes for Beethoven's Kreutzer sonata, with Vengerov joined by pianist Itamar Golan. Along with the Bach, the scale of this concerto-sized work can terrify. Vengerov and Golan don't undersell the grandeur, the latter's bold opening chord an apt response to Vengerov's probing soliloquy. Beethoven's slow movement charms and intrigues, and we've a Presto finale which zips along at a terrifying pace but which never derails. You're left exhausted and stunned. The two brief encores are marvellous too. A tarantella by Wieniawski dazzles and Brahms's G minor Hungarian Dance highlights the beauty of Vengerov's smoky low register. Essential listening.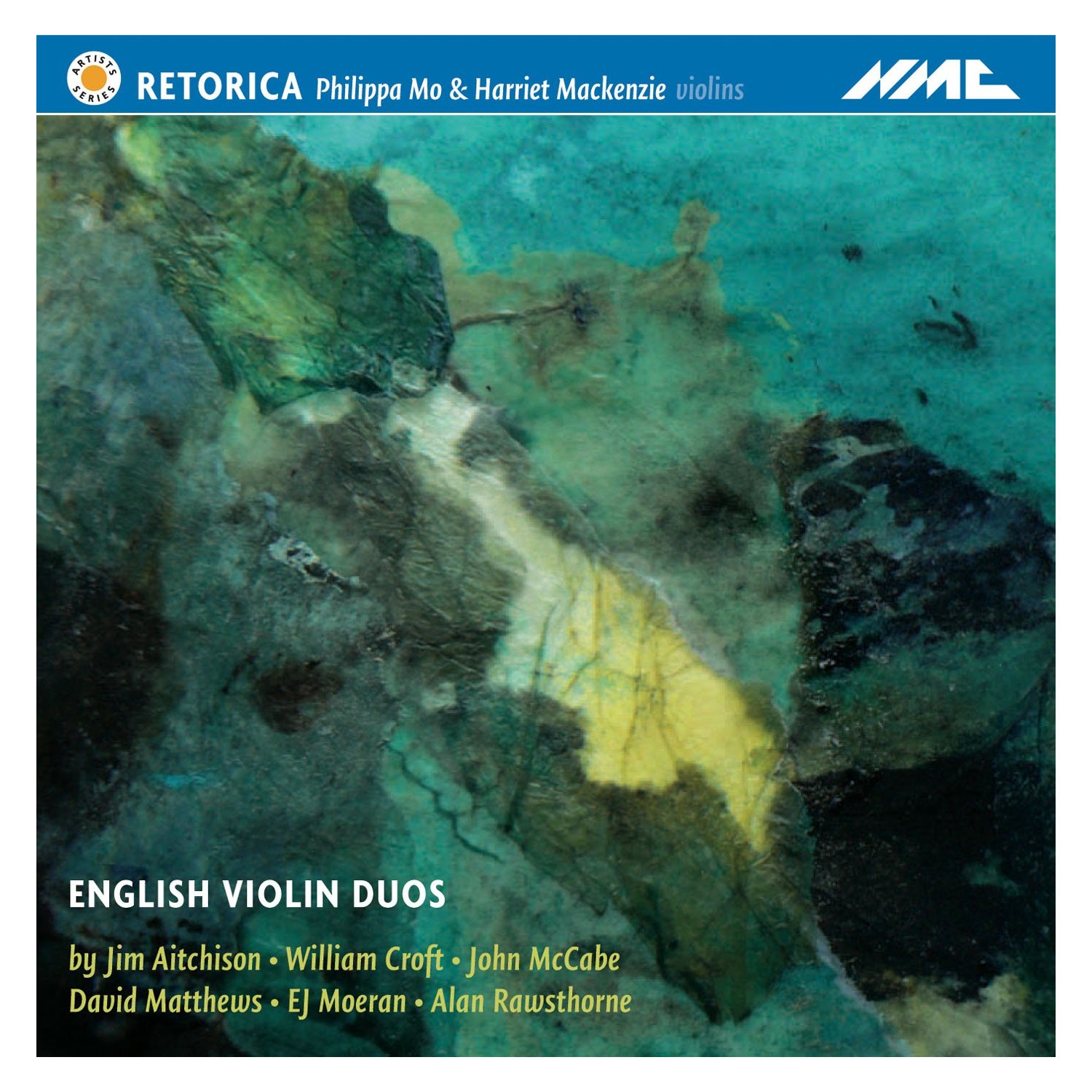 English Violin Duos Retorica - Philippa Mo and Harriet Mackenzie (NMC)
There's little that connects the works collected on this disc other than their scoring and the composers' nationality. Which doesn't matter a jot – the stylistic range is accordingly huge, from a tiny 18th-century sonata to pieces composed in the past decade. Perhaps the oddity is Jim Aitchison's Syruw, composed in 2009 taking Kazakh folk song and textiles among its inspirations, with the two violin lines cunningly interwoven. It's extremely beautiful in places – harking back to the folk-inspired writing of Janáček and Bartók, with a lovely reveal in the closing section where the source material sings out in full. David Matthews's Eight Duos provides a short sequence of brilliant, pictorial miniatures. Church bells ring out on pizzicato notes, and the English pastoral tradition is invoked. All so cunningly, cleverly written.
John McCabe's Spielend is another discovery based, in McCabe's words, "on the idea of the two musicians not only playing the instruments but also playing in the sense of sport." Praising the music's sheer craft might seem like damning with faint praise, but this again is so neatly, shrewdly composed – miles away from the formless, amorphous guff which sometimes passes for contemporary music. Moeran's 1930 Sonata is charming, as is a 1704 work by William Croft. The disc closes with Rawsthorne's Theme and Variations, packing an amazing variety of material and incident into a 15-minute time span. Performances are uniformly excellent.
Vengerov's vast closing Ciaconna combines cerebral rigour with affection
Explore topics
Share this article
We at The Arts Desk hope that you have been enjoying our coverage of the arts. If you like what you're reading, do please consider making a donation. A contribution from you will help us to continue providing the high-quality arts writing that won us the Best Specialist Journalism Website award at the 2012 Online Media Awards. To make a one-off contribution click Donate or to set up a regular standing order click Subscribe.
With thanks and best wishes from all at The Arts Desk