Classical CDs Weekly: Bach, Turina, Eleni Karaindrou |

Classical music reviews, news & interviews
Classical CDs Weekly: Bach, Turina, Eleni Karaindrou
Bouncy harpsichord concertos, Spanish orchestral music and Greek film scores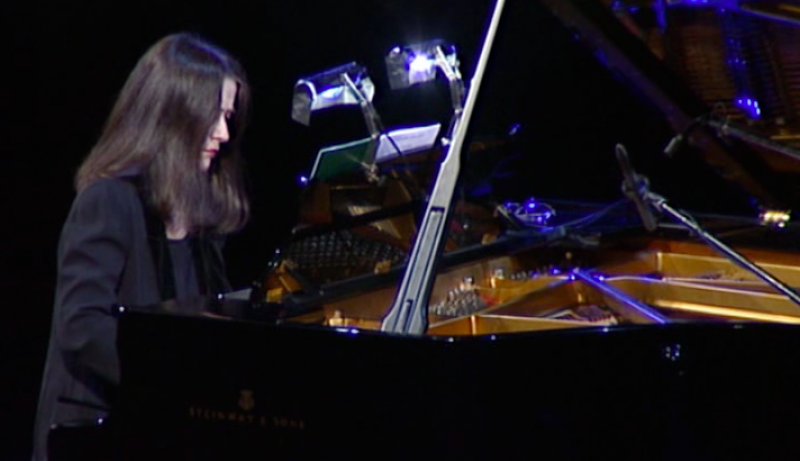 Eleni Karaindrou: there's a welcome lack of ambient, moody blandness in her film music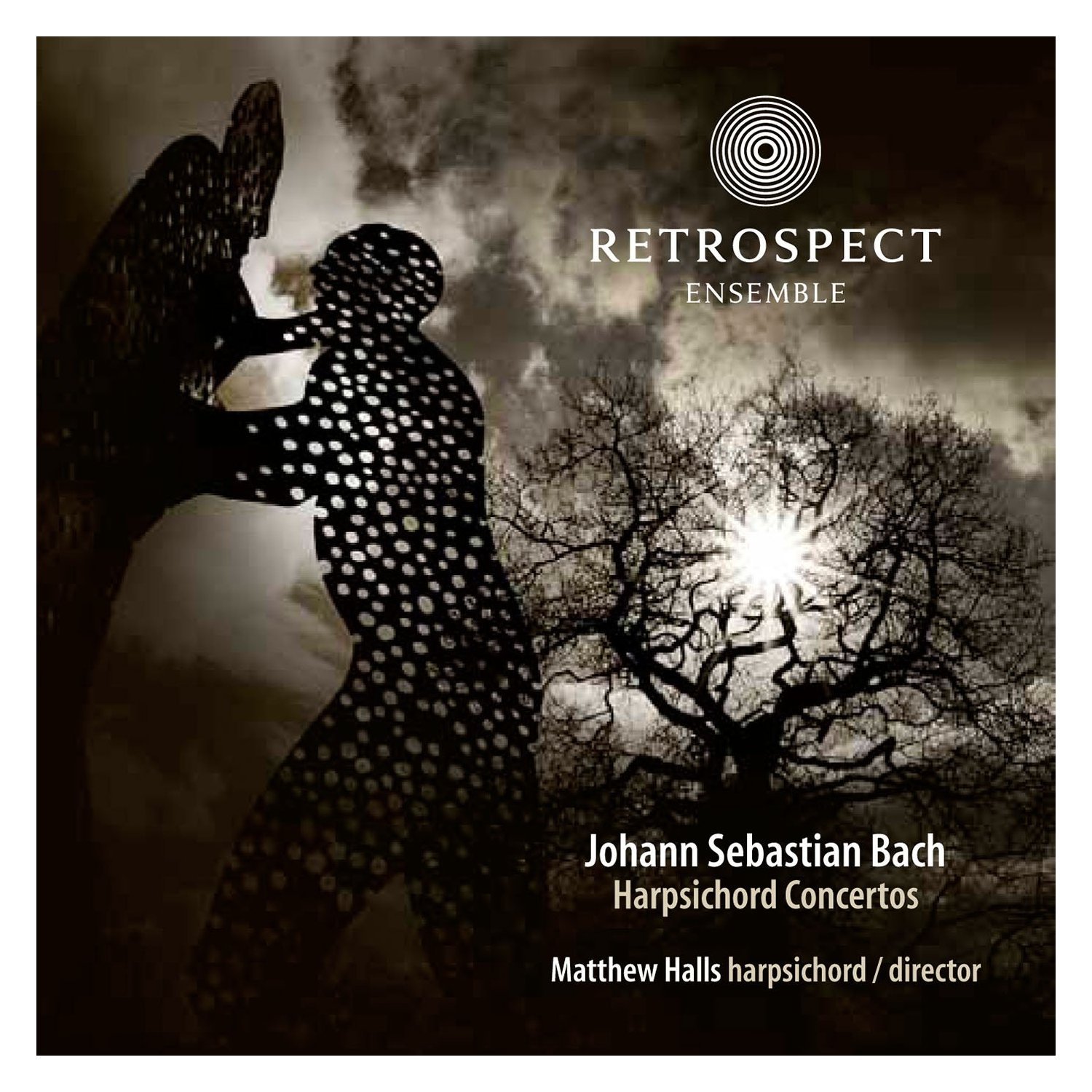 Bach: Harpsichord Concertos Retrospect Ensemble/Matthew Halls (harpsichord and director) (Linn)
This release fizzes with energy. I've long preferred hearing these concertos played on a modern piano. But listening to Matthew Halls's harpsichord performances have made me completely reassess the music. Velvety piano tone usually lends Bach's keyboard music plenty of plush gravitas, with the D minor concerto emerging as darkly romantic, full of brooding angst. Here, the music's character is sparkier, more pugnacious. Halls's exuberant solo line sparks and glitters, pitched against the Retrospect Ensemble's immaculate, small-scale backing. You hear the same effect in the G minor concerto, a shrewd recycling of the A minor violin concerto, its slow movement sounding radically different. Even when Halls retreats into the background he's compelling, the harpsichord adding seductive glitter to the fruity string textures.
Bach's Fifth Brandenburg Concerto is often cited as the first major work for keyboard and orchestra. Halls doesn't play us that, opening the disc instead with Bach's shrewd reimagining of the Fourth Brandenburg. It's transposed down a tone but the tutti recorders remain, adding a touch of warmth to the sonorities. The A major concerto, possibly a recomposed oboe work, is effervescent. The recorded sound is stunningly vivid. Never underestimate Bach's capacity to entertain.
Turina: Danzas Fantásticas BBC Philharmonic/Juanjo Mena (Chandos)
Start with the title work; three short orchestral pieces of astounding colour and giddy entertainment value. Joaquín Turina, a talented contemporary of Manuel de Falla, composed them in 1919. You find yourself pondering over exactly why this music sounds so unmistakeably Iberian. Is it the occasional sun-bleached high violin harmonic, or the idiomatic use of percussion? The first Danza feels like a sophisticated retread of Chabrier's España, the second two brassier and sweatier. More substantial are Turina's Sinfonia sevilliana and Ritmos. The former is a loosely structured three-movement suite. There's not a great amount of structural substance, but you'll forgive this composer anything for his ability to write memorable tunes. Juanjo Mena's performances are perfectly judged, the rhythms sprung with ineffable lightness and the textures clear. Ritmos, a suite of short movements assembled for an unperformed ballet, is quirkier, its harmonies slightly more astringent.
Soprano Clara Mouriz sings several Turina vocal works. The Poema en forma de canciones requires her to shift abruptly from pianissimo introspection to full-on flamenco mode. A brief prayer setting dispenses with dance rhythms altogether and offers a welcome touch of repose before a Farruca, composed for a legendary Spanish singer, ups the adrenalin levels. As an introduction to an unfairly neglected composer, this disc couldn't be bettered. It's also very nicely recorded.
'Concert in Athens' is so good you'll rush out immediately and buy copies for all your cinephile friends
Explore topics
Share this article
We at The Arts Desk hope that you have been enjoying our coverage of the arts. If you like what you're reading, do please consider making a donation. A contribution from you will help us to continue providing the high-quality arts writing that won us the Best Specialist Journalism Website award at the 2012 Online Media Awards. To make a one-off contribution click Donate or to set up a regular standing order click Subscribe.
With thanks and best wishes from all at The Arts Desk