CD: W A S P - Golgotha |

reviews, news & interviews
CD: W.A.S.P. - Golgotha
CD: W.A.S.P. - Golgotha
He used to 'torture' maidens on stage, but what is Blackie Lawless up to now?
Wednesday, 30 September 2015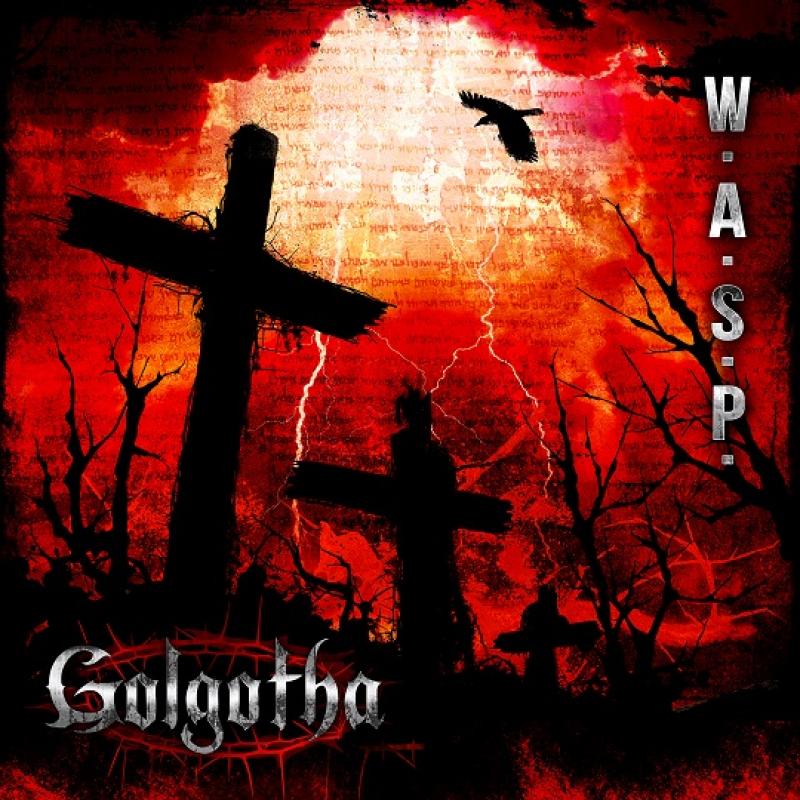 Lawless: trying to atone?
It's sometimes suggested that few things in music are as ridiculous as Christian metal. The point, however, is moot. The band Stryper, for instance, play with such inspired fury any sermonising seems entirely organic. Then there are the likes of Alice Cooper; so low-key about his faith you might not even know he had one. Most surprising of all is Cooper lookalike Blackie Lawless. For those who haven't followed his career closely, the W.A.S.P.
lead singer – famous for "Animal (Fuck Like a Beast)" – is also born again. He has been for some years.
The title Golgotha here, of course, refers to the site of the crucifixion. Still, for all its religious imagery, the LP's openers – "Scream", "Last Runway" and "Shotgun" – possess an anthemic infectiousness that Lawless would have been proud of back when he performed with a flame-thrower in his codpiece. Remarkably, if anything his voice sounds even more apocalyptic.
So then, full marks for the album's beginning. Unfortunately, the melodic lightness doesn't last. Soon we are into a somewhat flat middle section including "Miss You", "Fallen", and the rather serious "Eyes of My Maker". If Lawless is trying to atone for something – such as his old habit of throwing raw meat at the crowd – he may be going the wrong way about it.
Still "Hero of the World" and "Golgotha" do see things out with something of a bang. As for the whole package, it's an intriguing blend of hair metal, guilt and religious angst worthy of the lengthy tour the band (essentially Lawless plus friends) intend to take it on. Thirty years ago the leather-clad singer sang about being a "wild child" "wanting to be somebody". That someone has turned out to be a complex and conflicted 59-year-old, who's still big in Germany and Sweden. And, possibly, all the better for turning out against expectations.
The opening songs have an anthemic infectiousness that Lawless would have been proud of back when he performed with a flame-thrower in his codpiece
rating
Share this article