CD: The Soft Cavalry - The Soft Cavalry |

reviews, news & interviews
CD: The Soft Cavalry - The Soft Cavalry
CD: The Soft Cavalry - The Soft Cavalry
Husband-wife project gently surmounts daunting challenges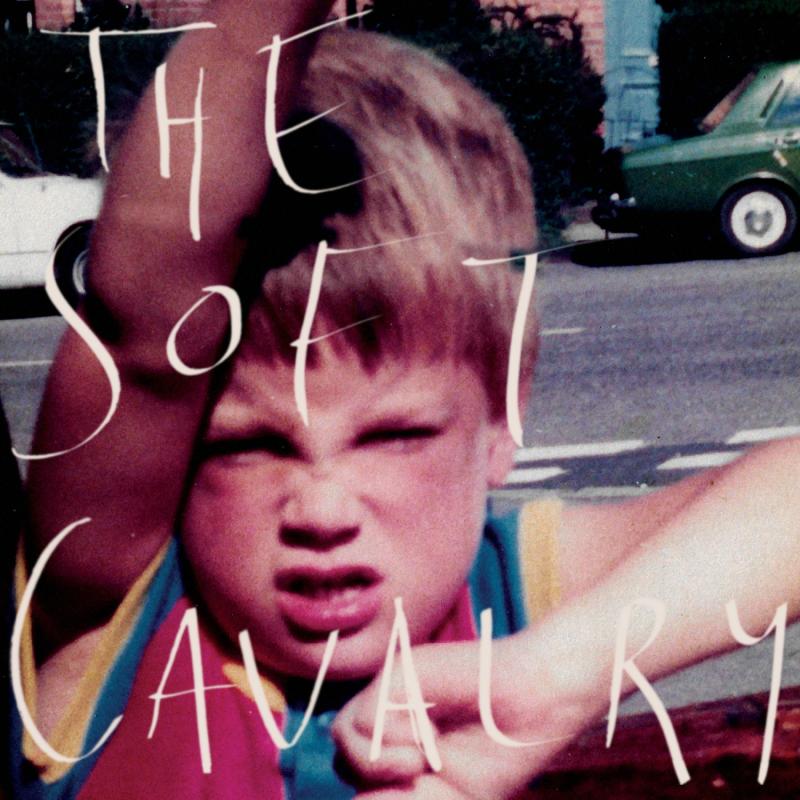 Releasing this record must be a daunting process for Steve Clarke. For one, it's his first record as a frontman and main songwriter, after a lifetime as a jobbing bassist and tour manager. For two it's a collaboration with his wife – they've been married a year, and together for five – and isn't shy of expressing the hopes and fears of an evolving relationship. But perhaps most potentially intimidating for Clarke, his wife is Rachel Goswell of Slowdive, one of the most distinctive sounding UK bands of recent decades, so it's inevitable her presence will generate attention and draw comparisons.
It's really hard not to make those comparisons, too: the presence of Goswell's vocal purity and distinctive way with a harmony, and the floating, high gloss, reverb-heavy production (from Clarke's brother Michael) naturally invite them, in fact. And on those terms, the record suffers: partly because of a traditionalism to Clarke's songwriting, it never becomes fully airborne in the same way Slowdive do at their best (whose 2017 comeback album showed they're still on stunning form).
But give it time. By the time you're two-thirds the way through the album, your ears readjust, you acclimatise to the distinctive qualities of Clarke's understated voice, and the songs themselves come to the fore. In fact his style is really more like the gruff northern romanticism of Doves or Elbow, but with less of their epic sweep and more obvious fragility. And on those terms, the album is actually very strong – there are gentle hooks everywhere, and there's no sign of filler right to the end of the 12 tracks. Listen through again, and Goswell's presence is woven in, really well. There's a kindly, nourishing quality to this album that really warms the heart, and for all its subtlety and fragility, give it close attention and it will stick with you.