CD: Pedro the Lion - Phoenix |

reviews, news & interviews
CD: Pedro the Lion - Phoenix
CD: Pedro the Lion - Phoenix
Redemption and rebirth in a return to old haunts and old names
Saturday, 12 January 2019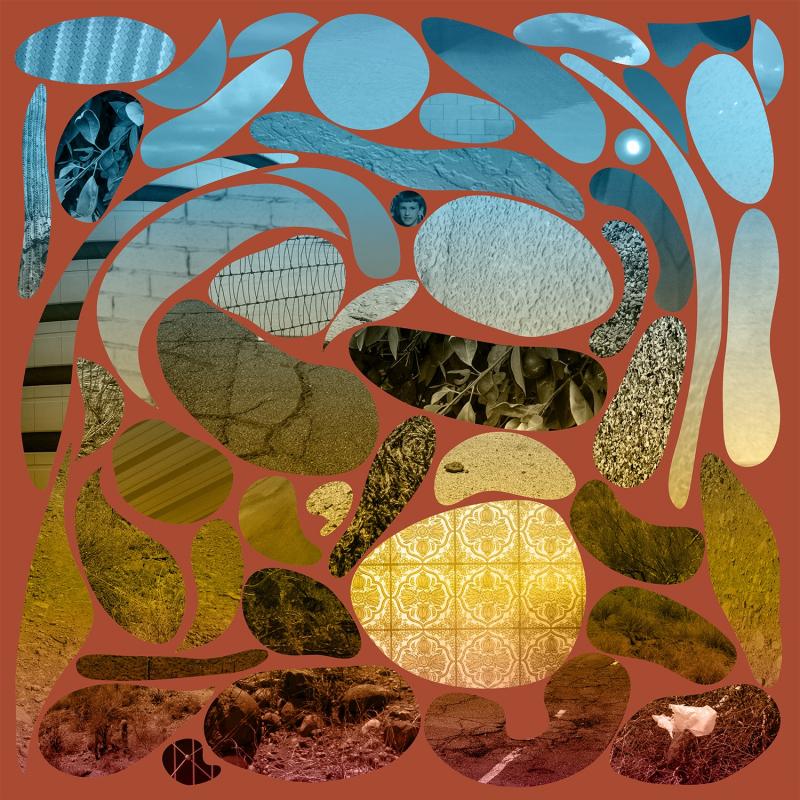 A homecoming in every sense
It's hard to see the first album under the Pedro the Lion name in 15 years as anything other than a homecoming.
There's the title,
Phoenix
, for one thing: a dual-purpose nod to both
songwriter
David Bazan's hometown and the mythical bird, reborn from the ashes of what came before. There's the lyrical time traveling to childhood: favourite toys, fickle friends, a litany of street names, fading out like a prayer, at the end of a long desert highway. There's even, on the relatively upbeat "Clean Up", a brazen nod of a lyric to the albums under his own name on which Bazan wrestled, to a more or less flagrant degree, with alcohol dependency and the Christian faith in which he was raised: "I tried eternity and a couple of other drugs".
Pedro the Lion was technically still Bazan - albeit, to a greater or lesser extent, with a rotating cast of supporting musicians - making this a homecoming for somebody who's never really been away (his last album, Care, came out in 2017). And yet there's a warmth, and a richness, to Phoenix that jumps straight back to the Pedro of old: songs that, even at their bleakest, never lost their heart.
And Phoenix takes Bazan to some dark places. "Quietest Friend" is a startling portrait of young man so uncomfortable in himself that he lets himself be drawn into a circle of playground bullies; "Black Canyon" a dark, visceral retelling of the aftermath of a violent accident witnessed by an uncle. "Model Homes" finds our protagonist lonely, unsettled; sketching a life over the outline of an empty show home (Bazan moved frequently as a child, and has said in interviews that the return of his old monicker will ultimately explore each of his formative homes in a series of albums). First single (and album highlight) "Yellow Bike" might be one of the most joyous songs Pedro the Lion has ever recorded, but even this tale of shakily exploring the city on the back of a childhood Christmas gift is shot through with loneliness, given voice in the wistful lyric: "my kingdom for someone to ride with".
But this is an album shot through with colour: the rose tint of a desert sunrise; that canary-coloured bike frame; blowing your skateboard savings on candy and soda pop; a brisk admonition to "clean up" your own messes rather than succumb to despair. It digs up painful memories and exposes them to a clatter of drums or a giddy rush of guitar; but is ultimately an album of reckoning, of redemption and of healing.
Below: watch the video for "Yellow Bike" by Pedro the Lion
This is an album shot through with colour
rating
Explore topics
Share this article