CD: Omar - The Man |

reviews, news & interviews
CD: Omar - The Man
CD: Omar - The Man
Can the great British soul man cut it almost 30 years into his career?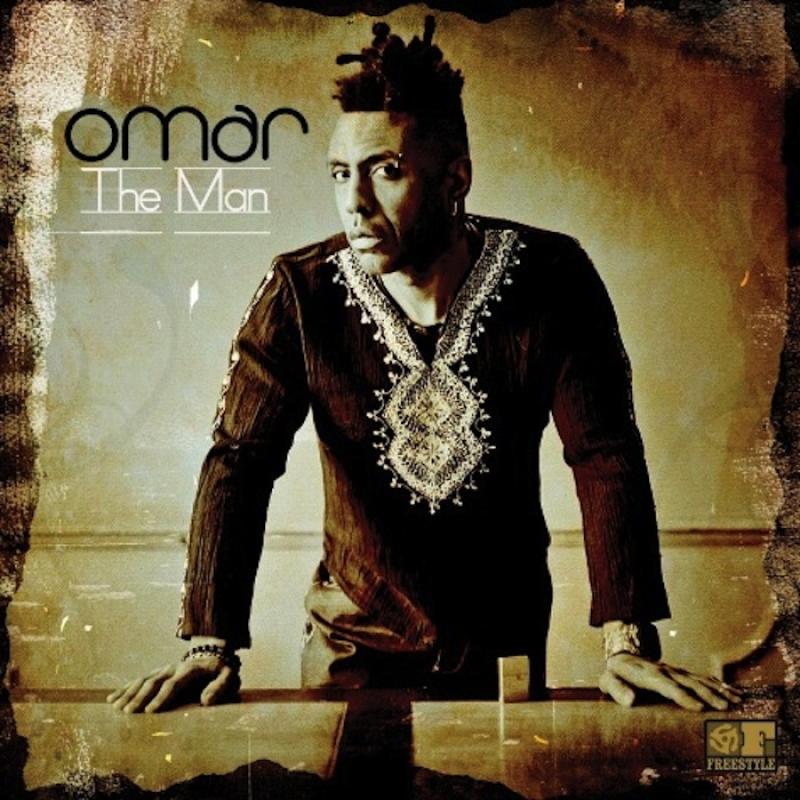 Omar - definitely The Man
The easy thing would have been for Omar to come back trading on nostalgia, made his seventh album a nice smooth jazz-funk set and reminded everyone what made them fall for his biggest hit, "There's Nothing Like This" from 1991. Indeed you might even think that's what he's doing, with a new recording of that song appearing here. The moment you put the album on, though, there is no question at all of a man resting on his laurels.
OK, "Simplify" is kind of smooth in its way, but as Omar's voice cruises in on a cloud of harps and strings, it sounds rather a lot more like the rich and strange textures of psychedelic 1970s acts like Rotary Connection than any middle of the road groovers. And once its gloopy, filtered bass and chirping synths get going, it's clear that this is made by someone in love with both the studio and the dancefloor, and determined to make tracks that reflect that.
There's ping-ponging jazz hip hop on "Bully", a tripped-out Latin groove on "Come on Speak to Me", and what sounds like a harpsichord, honky-tonk piano and steel drums in counterpoint on "I Love Being With You". All of it has a hefty undercurrent of UK soundsystem oomph to its production, that brings all of its retro influences right into the present moment. And that remade "There's Nothing..."? Well that one is pretty high-sugar, laced with vibraphones, fretless bass, romance movie strings and canoodling saxophone lines – but when someone this far into their career makes an album this good, they're entitled to a little bit of schmaltz, no?