CD: The Moles - Tonight's Music |

reviews, news & interviews
CD: The Moles - Tonight's Music
CD: The Moles - Tonight's Music
Richard Davies recaptures some of his old psychedelic magic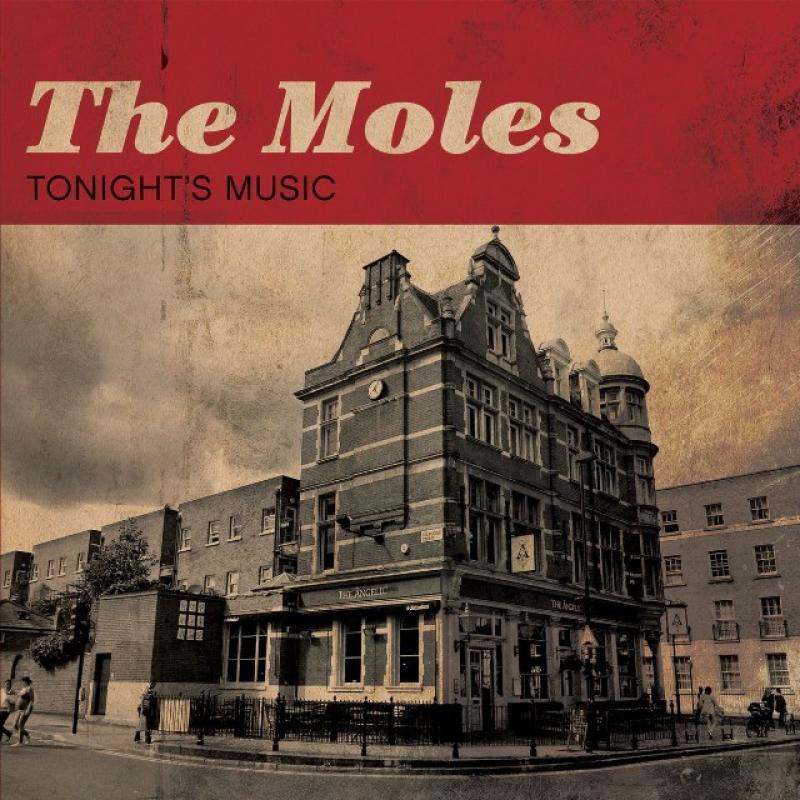 The Moles: raw and trippy
After 20 or so years the Moles are back. Great news, one imagines, for fans. Others may be a little nonplussed about their identity. A quick recap then. During the early Nineties the band catalogued the lo-fi adventures of quirky Aussie psych-rocker Richard Davies. Davies and friends later relocated to New York and London where they achieved a degree of cult success. But in 1996, the singer decided on a change in musical direction and the Moles were no more.
Davies's "Moles" ideas were put on ice. Now they've been warmed up in the form of
Tonight's Music
.
Unsurprisingly, the LP is rather long. Some might say, a little rambling. But for the most part its homespun ethos lends it charm. This is the kind of stuff that gives indie a good name, and compared to much of the contrived, low-budget hipster nonsense we get fed Tonight's Music feels properly authentic. The stripped-back production is raw and trippy; and the keenly-observed lyrics, bleakly poignant. Most of all Davies' casually understated vocals hang in the air, weary and wise.
While some of Mr Davies' musical journeys are more accessible than others, a few songs are plain hard work. The swampy distortion of "Space Fever" feels thick and stodgy. Similarly, the avant-garde spoken "Stray Dog" sounds like the kind of experimentation musicians generally gave up on 40 years ago.
The flip side of those difficult tracks is that, by contrast, the stand-out songs sound all the better. And where things work this album is very enjoyable indeed. "Are You Free Tomorrow" is haunting and naive, "Needle and Thread" is wonderfully hypnotic, and "Slings and Arrows" is reminiscent of the finest Graham Coxon solo work. Best of all is "Dreamland" which blends Americana and West Coast pop to sublimely blissful effect.
Compared to much of the contrived, low-budget hipster nonsense we get fed this feels properly authentic
rating
Share this article