CD: Mazzy Star - Seasons of Your Day |

reviews, news & interviews
CD: Mazzy Star - Seasons of Your Day
CD: Mazzy Star - Seasons of Your Day
After 17 years, Sandoval and Roback sound like they've never been away
Thursday, 19 September 2013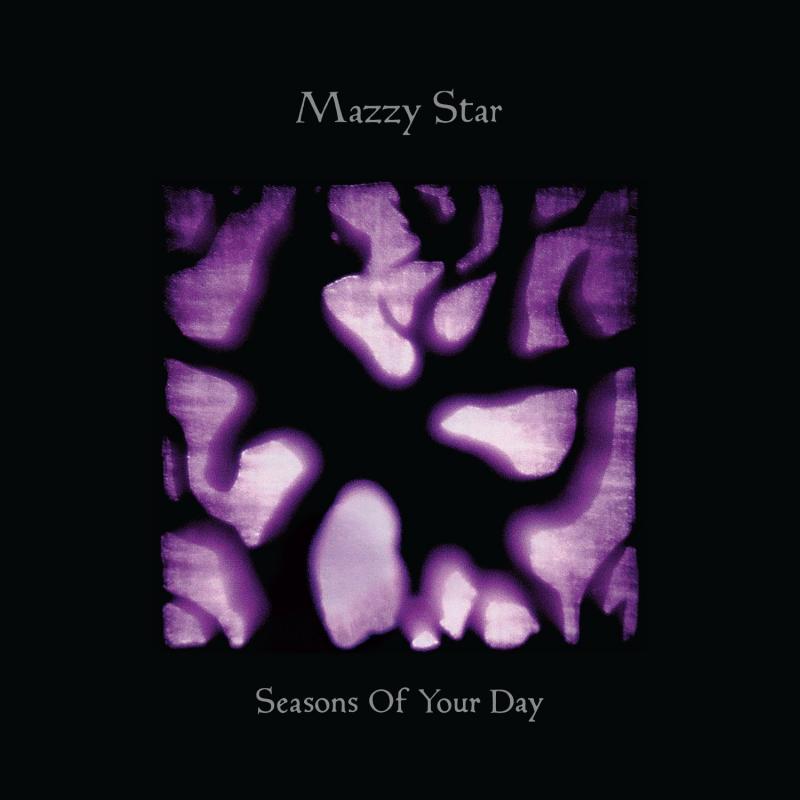 A welcome return by Mazzy Star on 'Seasons of Your Day'
Some people are lucky enough to have the sort of friends that, no matter how rarely you see them, you can call them up and instantly pick up right back where you left off. Some people are even luckier, and have the sort of friends that they see even less but yet, when they reconnect, they can spill out their most intimate longings and hopes and discomforts and immediately feel unburdened.
Seasons of Your Day
, Mazzy Star's first album in 17 years, is like that friend. The band's core duo - singer and multi-instrumentalist Hope Sandoval, and writer and guitarist/keyboardist David Roback - sound exactly the same as they did in 1996: open, beautiful and all-consuming.
"In the Kingdom" - and, by extension, the album - begins with a play on nostalgia: the sombre pulse of a Hammond organ, a sound somewhere in between the churches and circuses of childhood. When the slide guitar and Sandoval's lovely, languid voice come in they tell a story about nothing in particular: a train journey, a perfect moment listening to "a band play the song that changed me" trapped in musical amber. It's here, on the very first track, that the agelessness of Mazzy Star's music becomes obvious. They might sound exactly the same as they did in the 1980s and '90s, but when your music has always sounded a little outside of time that's hardly a criticism.
Seasons of Your Day redraws the line between gentle and powerful, managing to be at once a soundtrack to Sunday mornings and a balm to inner turmoil. It is, above all, an album that takes its time; like the ghostly shores of "California" against which Roback's delicate acoustic guitar laps for a full minute and a half's worth of fade. Sandoval's gorgeous voice can play dreamy ("Common Burn") or desperate ("Does Someone Have Your Baby Now") with only the most subtle of shifts. On "Spoon" she is haunted and determined, conspiring with a masterful final performance from the late Bert Jansch on guitar to send shivers down the spine of the listener.
Take a listen to "California" overleaf
Seasons of Your Day redraws the line between gentle and powerful
rating
Explore topics
Share this article