CD: Korn - The Path of Totality
CD: Korn - The Path of Totality
Hard rockers take a forceful but faltering step into electro-metal's future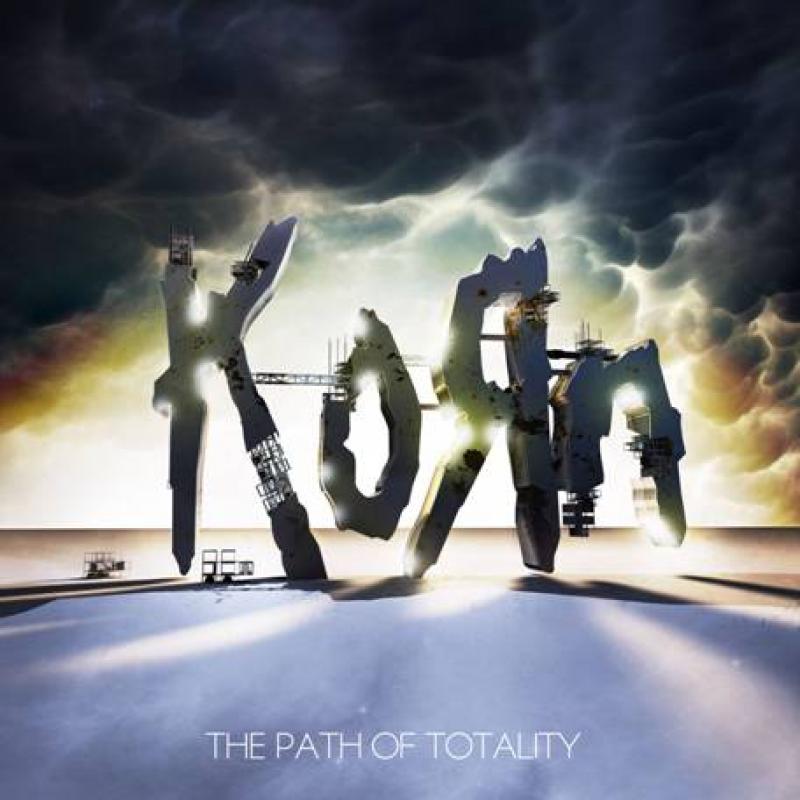 Korn: striving for epic electronic heft
In the mid-Nineties, America had a bit of a moment with electronic dance music. The most emblematic sign of this was The Prodigy's Fat of the Land topping the Billboard charts in 1997. The truth was, however, that despite inventing house music and techno, en masse nationally they didn't really get rave culture. The US liked their electronic dance stylistically performed as close to a KISS concert as possible. They liked it, in other words, to be rock'n'roll.
Now it's happening again, but on a broader scale. On the one hand American R&B superstars have absorbed Euro-pop and dubstep, on the other the DJ-producer Skrillex has broken new ground, affiliating dubstep, both in terms of image and general gnarliness, with heavy rock. Korn are a hard metal institution from California and the fact that their 13th album has been made in collaboration with a host of new electronic producers, including Skrillex, Noisia, Excision and Downlink, is another significant development. Rap-metallers Linkin Park's last album dabbled in electronica but The Path of Totality is much more directly hooked into the rising US sound.
Unfortunately, while it's an admirable move, the results are not as visceral or groundbreaking as might be hoped. "Way Too Far", co-produced by 12th Planet, is a stomping electro-rock hammering, and the Skrillex-produced "Get Up!" is a belter, loaded with requisite tech-step wob-wob mayhem, alongside a dramatic metal chorus. We could do with more like these as too many of the 11 songs are not drastically memorable and, instead, simply recall other past electronic hard rock dabblers such as Ministry, Marilyn Manson and Nine Inch Nails.
Next year The Prodigy headline Download and Skrillex's career is about to go stratospheric. The underground is heading overground. Dubstep has blown the hard rock game wide open and now it's time to see who can play. Korn's opening gambit is a wake-up call.
Watch the video for "Get Up!"
The underground is heading overground. Dubstep has blown the hard rock game wide open
rating
Share this article