CD: Jessie Ware - Devotion |

reviews, news & interviews
CD: Jessie Ware - Devotion
CD: Jessie Ware - Devotion
Can Ms Ware's balladry transcend the 1980s?
Wednesday, 15 August 2012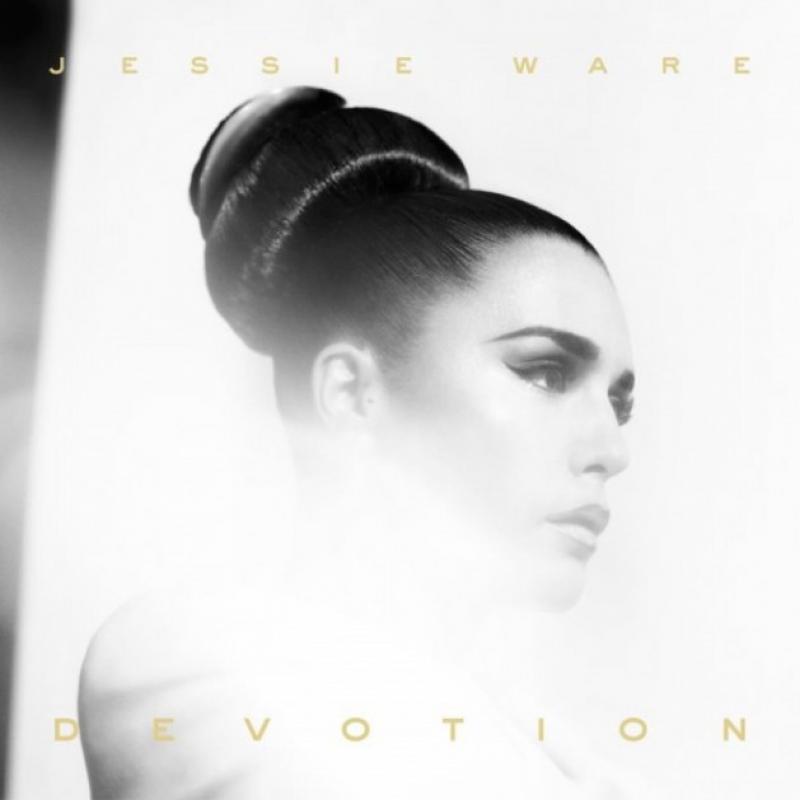 'Devotion': untainted by archness
Although the Eighties revival has now been going on for longer than the actual Eighties, it shows no sign of abating – to the point where maybe it would be more sensible to refer to it as a tradition or a palette of techniques rather than than considering it as retro at all. However you see it, Jessie Ware and her production team do it with style.
Ware was initially best known for her collaborations with UK electronic artists like Joker and SBTRKT, and producers Dave Okumu of The Invisible and Julio Bashmore normally deal in post-Radiohead experimentalism and classic house music respectively, but here the sound is massively dominated by big, expensive AOR and soul balladry, to the point where you can even hear hints of Whitney Houston, or Fleetwood Mac's Tango in the Night.
So many people from a leftfield musical background approaching this sort of material (hello, Florence) would feel the need to bring arch irony or constant quirks and twists to the table. Certainly there are contemporary sonic tweaks – the pitched-down rap vocal sample on "110%" or the strange seasick vari-speed processing of the quiet storm soul backing to "Sweet Talk" – but just as often the moments of electronic weirdness refer back to techniques that would be used in Eighties soul records or by the likes of Eurythmics.
Whatever their provenance, though, the odd effects are never intrusive: this is an album confident enough to be about songs, arrangements and a great voice. There isn't a weak song on the record, the atmosphere is constant, and Ware's velvet croon and rich harmonies seem effortless: which in music as built around balance and clarity as this is an incredibly difficult thing to do. There's one way to transcend retro, and that's by being timelessly brilliant. Which this is. Hooray.
Watch Jessie Ware's "Wildest Moments" video
You can even hear hints of Whitney Houston, or Fleetwood Mac's Tango in the Night
rating
Share this article