CD: Jessie J - This Christmas Day |

reviews, news & interviews
CD: Jessie J - This Christmas Day
CD: Jessie J - This Christmas Day
High production values and some imagination in reworking of favourite Christmas songs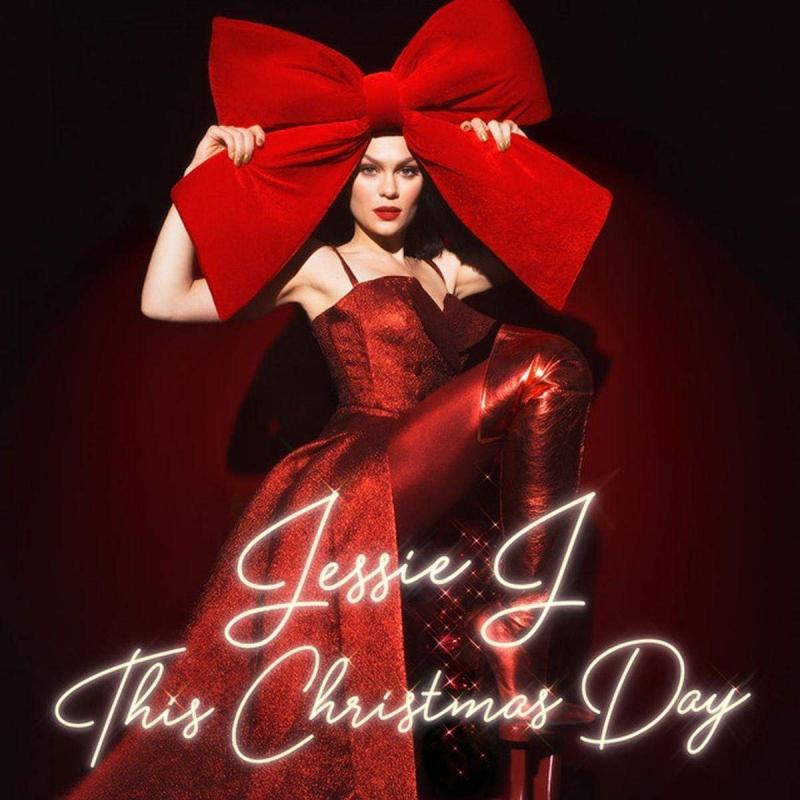 Jessie J: festive classics revisited
What makes a great Christmas song? There's an alchemy to finding the winning combination of whimsy and humour, juxtaposed with a healthy slice of Christmas angst. This formula has led us to spin the same handful of pop bangers that endure down the decades, soundtracking generation after generation of tinsel and mince pies.
This Christmas Day makes no attempt to pen an original hit, it's simply a covers album of all the classic festive tunes. "Santa Claus is Comin' to Town", "Man With The Bag", "Rockin' Around The Christmas Tree" – are all given the Jessie J treatment with vocal acrobatics aplenty. The swinging-big-band, jazz-hands affair risks feeling samey by the time we reach "Jingle Bell Rock", with a piercing opening vocal that will rouse the sleepiest Christmas snoozer with a violent jolt.
Jessie J's distinctive voice can be Marmite to listeners in her pop songs, but with Christmas material it's not entirely hateable. You can't deny she's a talented singer, even if she's not your cup of mulled wine. A soft, twinkling "Rudolph the Red-Nosed Reindeer" takes an R&B-flavoured turn, and "Winter Wonderland" features a guest appearance from Boyz II Men. A soulful rendition of "The Christmas Song" comes complete with gospel augmentations, while a serene "White Christmas" sets the scene for "Silent Night", closing the album with a Disney-worthy flourish.
For me, Christmas is all about the compilation album, and this at least succeeds in having some kind of variety, embracing fresh styles with passion and finesse. It's fun, with big ballsy numbers sure to get aunty Pam shuffling with her Christmas sherry, sliced with modern interpretations and some gorgeous tender moments. Not particularly inspiring, but thoroughly inoffensive and nice enough.