CD: Godflesh - Post Self |

reviews, news & interviews
CD: Godflesh - Post Self
CD: Godflesh - Post Self
Industrial metal-heads' eighth bring new sounds to their sonic Armageddon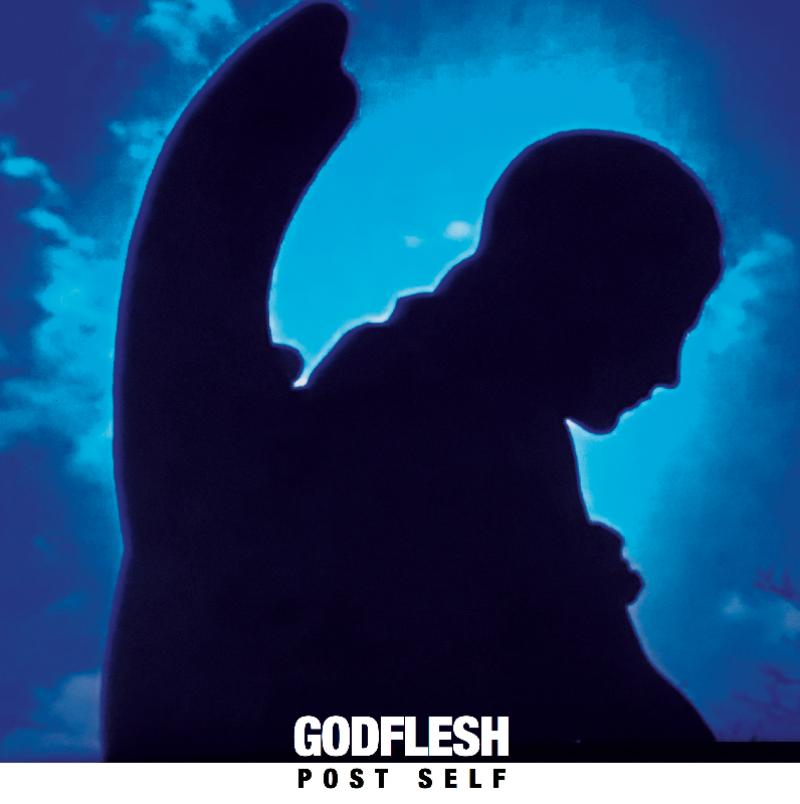 'Post Self': not business as usual
It's quite a shock to realise that industrial metal-heads Godflesh have been beating on their particular drum (on and off) for some 30 years.
Under lead noise-monger Justin Broadrick, titanic riffs and weaponised beats wrapped up in claustrophobic paranoia have given the British
punk
, metal and experimental music scenes periodic sonic shake-ups, while also influencing many from around the world with a yen to channel their own primal screams through highly amplified tunes turned up to 11. Godflesh might even be described as a Great British Export, given their somewhat unexpected and disproportionate influence.
Appearing three years since the riff-tastic A World Lit Only by Fire, Post Self is Godflesh's second album since Broadrick and GC Green decided to regroup in 2010 after an eight-year break from each other, and their eighth since they first got together. Business as usual, however, it most definitely is not. While the expected muscular riffing and heavy industrial beats are still very much in evidence, Broadrick and Green have also woven in sounds and textures that bring to mind the post-punk and early gothic sounds of the early 80s.
It's fair to say that the Godflesh worldview is still somewhat bleak
This doesn't mean for one minute that Broadrick has started crooning about bats to funereal-paced grooves, but the title track is a raw howl accompanied by forceful waves of guitar and a jackhammer thump that brings to mind Killing Joke at their most feral. "Mirror of Finite Light" has an insidious hypnotic groove and half-heard vocals, while "Be God" is like an industrial-psychedelic soundtrack to a slaughter house as Broadrick intones, screeches and barks of depression and anxiety, fear and mortality.
If the song titles haven't already given the game away, it's fair to say that the Godflesh worldview is still somewhat bleak but the expanded sonic palette that they bring to bear on Post Self does bring more light and shade to their punishing sound. Closing track "The Infinite End" even lays down reverb-heavy synths as Post Self fades out in a gloomy gothic drone.
Broadrick and Green have woven in sounds and textures that bring to mind the post-punk and early gothic sounds of the early 80s
rating
Share this article