CD: Garbage - Not Your Kind of People |

reviews, news & interviews
CD: Garbage - Not Your Kind of People
CD: Garbage - Not Your Kind of People
Shirley Manson and co. have plenty to shout about after seven years away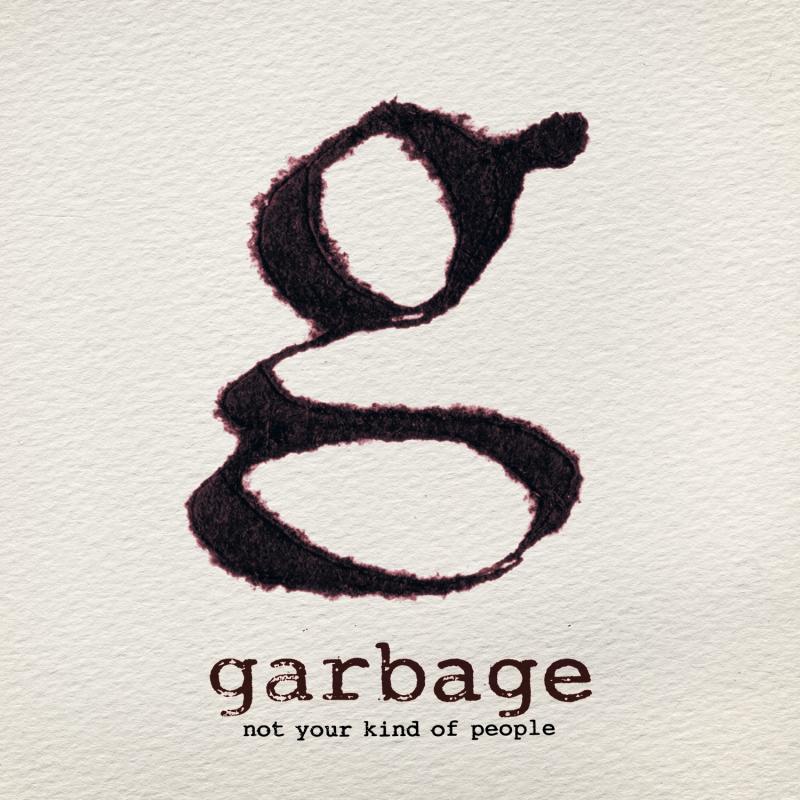 Garbage: sure to win over new fans with strong new material
As a teenager in the 1990s, there were two female-fronted bands that occupied my heart and my attention.
Although I'd never have called Garbage my favourites, thanks to flame-haired Scottish frontwoman Shirley Manson it was fair to say that I felt more of a kinship towards them than many of their grungy contemporaries, so now Courtney Love's blasphemous resurrection of the Hole name for
Nobody's Daughter
in 2010 is a distant memory I'll confess to having approached
Not Your Kind Of People
with far more enthusiasm than cynicism.
"Blood For Poppies", the first song to emerge from what amounts to Garbage's first new material in seven years, bears out that enthusiasm. Both the track and its Un Chien Andalou-inspired video flicker and throb, surrealist and disjointed imagery tossed out over an ominous bassline and slick drumming that probably isn't really supposed to be danceable but works anyway. It's strong enough to sit with anything from the band's first two unbeatable albums, with the added gloss of Los Angeles production and nearly two decades more experience.
Manson has been quick to denounce any correlation between this release and the recent glut of first-time-around contemporaries jumping on the revival bandwagon, and the album (self-released on the band's own STUNVOLUME imprint following the record label turbulence that part-contributed to their post-Bleed Like Me hiatus) sounds like the work of a band enjoying each other's company again rather than some paint-by-numbers cash-in. That's not to say it's consistent, or even always very good - the title track merely enforces that Garbage haven't produced a decent ballad since "You Look So Fine", and I remain less than convinced by the rave beat and electronic bloops and bleeps which are the only memorable things about "I Hate Love" - but at its strongest it's a release that's going to appeal to more than just the completists.
As "Battle In Me" and "Automatic System Habit" show, there are some things that Garbage do better than anybody else. The combination of Manson's unmistakable vocals - strident, sexy, arresting - with poppy guitar licks and rhythm section more influenced by industrial and electronica than a guitar-fronted band has any right to be - hasn't dated in the slightest. It's good to have them back.
Watch the "Blood For Poppies" video below
The combination of Manson's unmistakable vocals - strident, sexy, arresting - with poppy guitar licks hasn't dated in the slightest
rating
Share this article