CD: Function - Existenz |

reviews, news & interviews
CD: Function - Existenz
CD: Function - Existenz
Magnum opus from long-established staple of shadowy corners of New York and Berlin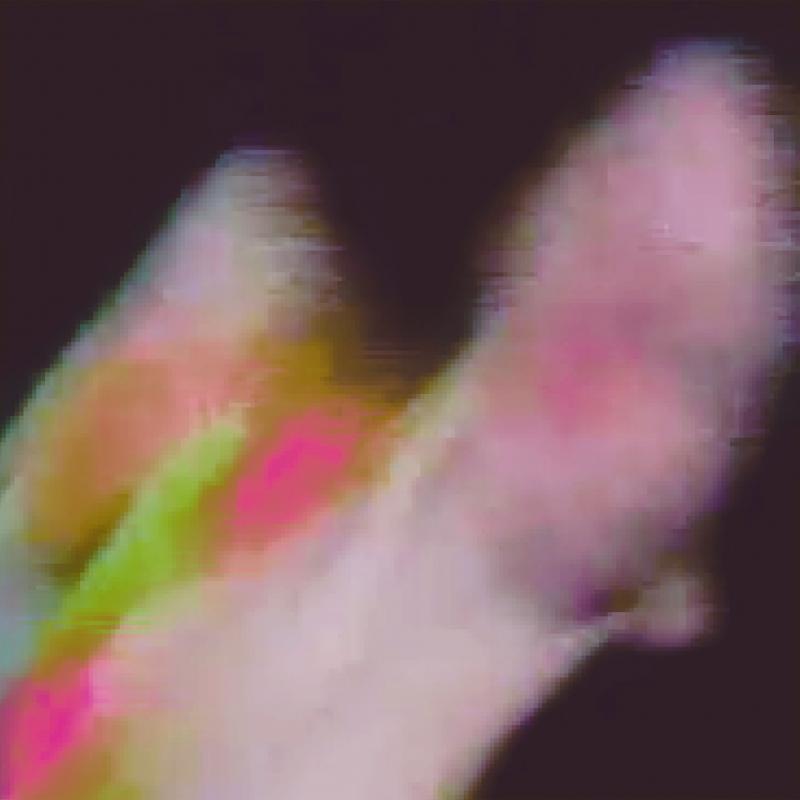 'The smoke, sweat & sleep deprivation of its natural habitat'
There couldn't be much that's more techno than for a musician to have had a quarter-century career, only just be releasing his second solo album, and making it a quadruple. David Sumner aka Function is a true scene trouper: starting out in New York in the mid-90s, moving – inevitably – to Berlin in the 2000s, releasing dozens of 12"s, collaborating successfully with other key names like Dominick "Vatican Shadow" Fernow and, for quite some time, with Karl "Regis" O'Connor, and DJing for more nights than the imagination can comfortably encompass in various dark caverns and catacombs.
These 17 tracks are unmistakeably a product of that life lived, more often than not, underground. They creep and crawl, they ebb and flow like smoke, they flicker like shadows in the background, and they throb like undifferentiated bodies moving in unison. Some like "Zahlensender" are barely there: just a constant pulse, disembodied voices, and a shimmer of high-pitched string-like sound that scans across you like a laser.
Others are much more present, like "Nylon Mood" with its popping kick drum, gurgling Moog and ripple of cymbals that caress your temples, although this too has plenty of eerie elements just on the edge of perception. Like many of the tunes here, though, that track is also packed with sublimated funk. Often the bare bones of Eighties soul and electro tunes are stacked up and tessellated, the very smallest possible units of groove used to hypnotic, and occasionally intriguingly sleazy, effect. "No Entiendes", in fact, makes this funk explicit with its loop of the classic "Apache" breakbeat, while the philosophical soul of veteran house vocalist Robert Owens weaves through two other tracks.
So this is definitely dance music. But it's never about the obvious gesture – the big crowdpleasing moment – instead coming in gradual waves, emphasising the never-ending nature of techno parties. Paradoxically, though, that very (pun intended) functionality of the sounds makes it also work extremely well outside the club. Even when played at gentle volume, its enveloping nature can be absolutely addictive – especially by the third or fourth listen, when tiny subliminal sounds or riffs you'd completely missed at first float by like old friends. It's an absolutely gorgeous, luxurious album, even without the smoke, sweat and sleep deprivation of its natural habitat.
Often the bare bones of Eighties soul and electro tunes are stacked up and tessellated
rating
Share this article