CD: Florence + the Machine - Ceremonials |

reviews, news & interviews
CD: Florence + the Machine - Ceremonials
CD: Florence + the Machine - Ceremonials
Relentless second album wears its ambition far too heavily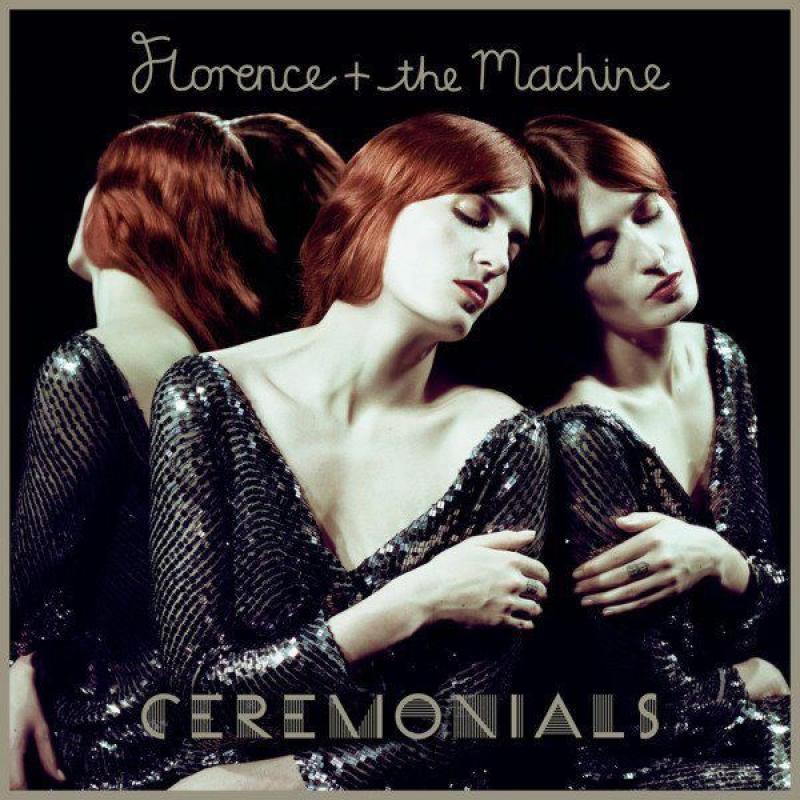 Florence Welch: pagan pop siren or contrived belter?
There are two fundamentally opposing schools of thought on Florence Welch and her mysterious machine. For the believers, her music belongs to the tradition of questing, modernist pop with a pagan trim of the kind Kate Bush made before she started writing 14-minute songs about having sex with snowmen.
To the naysayers, on the other hand, she's both shallow and contrived, a paint-stripping belter desperate to lend her sub-Siouxsie Sioux shtick gravitas by grafting on a skin of borrowed poses and studied weirdness.
Neither view quite nails it. In reality, Welch makes occasionally stirring but doggedly conventional pop-soul-rock music which, in the very act of trying so damn hard to impose a kind of overwhelming Gothic magnificence on everything it touches, misses the target far more frequently than hits it.
Her second album wears its ambition heavily. The sheer scale of the façade is impressive, but dig underneath and the substance simply isn't there. Lyrically there's much de rigueur grappling with demons ("Seven Devils"), wolves and water-based symbolism, welded to a hefty dose of faux-tribal rhythm and chanting on "Only If For a Night", "Shake it Out" and several others; it looks great on paper, but the outcome rarely sounds anything other than carefully constructed, rather than the result of giving free rein to primal abandon.
Welch has a hurricane-force voice that never lets up. She blasts through every song until listening to Ceremonials becomes an attritional experience, something to be survived rather than enjoyed. There's no light and shade, just wave after wave of bombast. The sleek "Heartlines" offers a glimpse of what could have been, as does "Breaking Down", a refreshingly unaffected pop song which slips past without demanding that we all stand back and be mightily impressed. Both have a grace and lightness of touch that the remainder, for all its striving for grandeur, simply lacks.
Watch the video for "Shake it Out" by Florence + the Machine
The sheer scale of the façade is impressive, but dig underneath and the substance simply isn't there
rating
Share this article