CD: Billy Idol - Kings and Queens of the Underground |

reviews, news & interviews
CD: Billy Idol - Kings and Queens of the Underground
CD: Billy Idol - Kings and Queens of the Underground
Less a Rebel Yell, more a middle-aged yawn but still somewhat endearing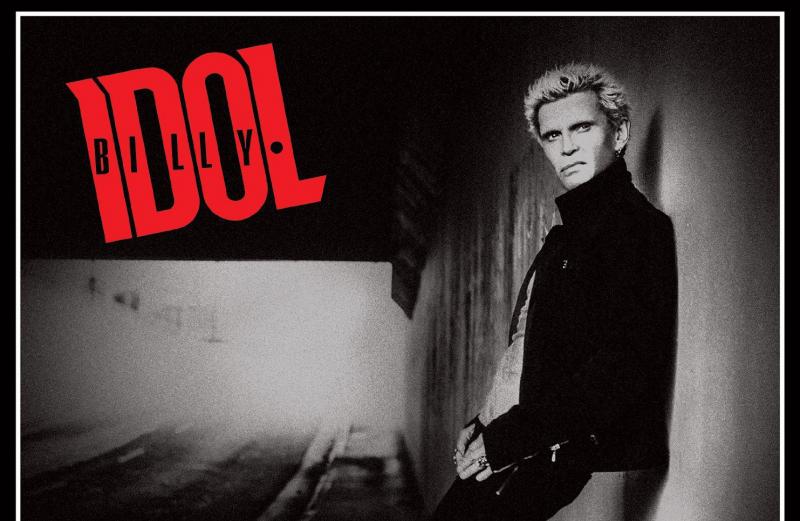 Idol: raising a nostalgic smile
Online comments for the preview stream of Kings and Queens of the Underground have been disappointing. So poor, in fact, they could have you checking Mr Idol's new autobiography, Dancing With Myself, to see if Billy had insulted the authors personally. But, c'mon guys, the album really isn't that bad!
Ok, it's overproduced and patchy, but once you ignore the worst three or four tracks, surely there's something rather loveable about this 58-year-old from Bromley still hung up on being a 20-year-old American punk.
Inspired by writing his life story, this new album looks back on William Broad's life as a lip-curling, snot-rocker. The most fertile section of the record is its opening. Idol's pantomime swagger may be in short supply but "Bitter Pill", "Can't Break Me Down" and "Save Me Now" brim with such Eighties' sensibilities they ought to raise a nostalgic smile from anyone old enough to remember the period. It is this wistfulness that keeps the album afloat. Whilst "Ghosts in my Guitar" and "Eyes Wide Shut" are pure sentimental gloop, the fact that "Postcards from My Past" is a sound-alike of "White Wedding" kind of balances this out. In a similar vein, the title track details Idol's career in hilariously blow-by-blow detail
Of course it's hard to imagine Kings and Queens of the Underground winning Billy many new friends. There is nothing innovative or arty here; and certainly nothing rebellious. But maybe those qualities are overrated. This should be enjoyed by people who like their music adult-orientated, rocky and smooth. And why not?
Overleaf: a video on the making of Kings and Queens of the Underground
There is something rather loveable about this 58-year-old from Bromley still hung up on being a 20-year-old American punk
rating
Share this article