CD: Avicii - TIM |

reviews, news & interviews
CD: Avicii - TIM
CD: Avicii - TIM
The soul of extreme musical populism bared, heartbreakingly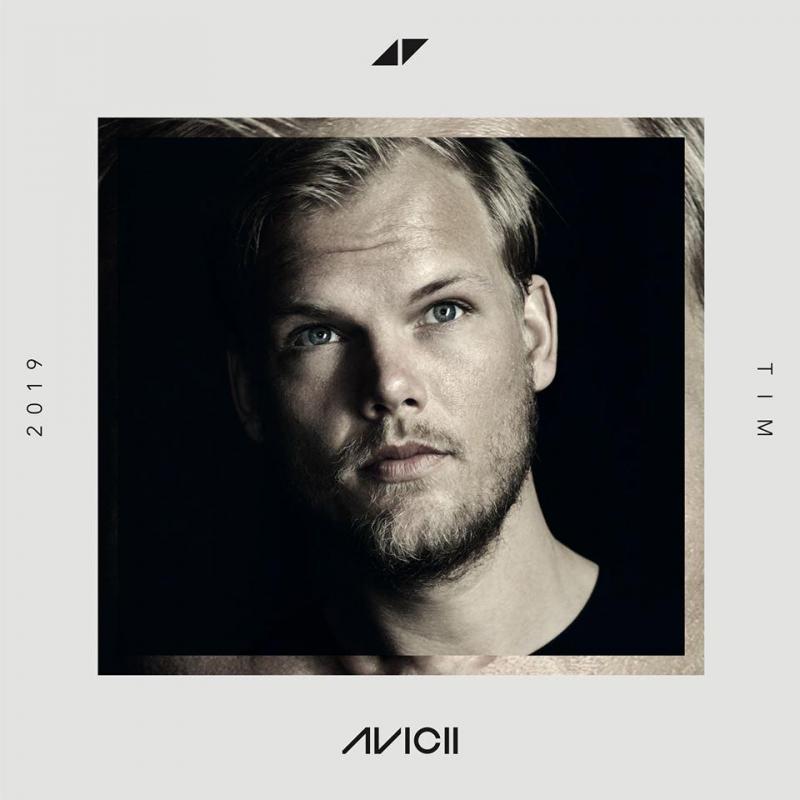 Sadness abounds in Avicii's posthumous third album. In context, even the plaintive single syllable of the title is full of pathos. It reminds of the real person, the Swede Tim Bergling who as a teenager discovered he had an unerring ability to hit the commercial sweet spot with his dance productions, and rocketed to global giga-fame. There, in the heart of the seething spectacle of pyrotechnics, screaming crowds, private jets and oafish "EDM" culture was sad, lost Tim: socially awkward, unsure of his own abilities, worked relentlessly by a voracious industry and eventually drinking himself to death in a Middle Eastern hotel room at 28.
The music is sad too. Through the mouths of the guest vocalists, the messages are constantly about yearning for escape, rescue, release, even annihilation – again, in context, this makes for hard listening. And it's a reminder that for all that global pop dance presents itself as a joyful phenomenon, the intensity of its escapist urges are borne out of desperation. The first, and best, song on the album – "Piece of Mind" with its sunny, 1960s California vocal from fellow Swedes Vargas and Lagola – starts: "Dear society / you are moving way to fast for me..." Suddenly poor Tim, trapped inside a preposterous, inhumanly vast cultural spectacle machine, becomes an avatar of every individual terrified by a world spiralling out of control.
The sound is not as maniacal as the piercing bangers that made his name. With that uncanny commercial instinct, he had already embraced mid-tempo Latin-influenced tropical house with soft rock vocals, and that is the dominant sound here. The melodies are still as infernally catchy, reaching a kind of childlike universality that allowed him to reach country fans in the American heartland as easily as party kids in Seoul. Sometimes it's brilliant, sometimes just inane, but that yearning desperation is constant. The name Avicii, after all, refers to Avīci, the most horrible hell in Buddhist cosmology. When Chris Martin sings "I'm in heaven" on his guest spot, seemingly ventriloquising Tim, it's both eerie and heartbreaking to an extraordinary degree.