Album: Mogwai - As the Love Continues |

reviews, news & interviews
Album: Mogwai - As the Love Continues
Album: Mogwai - As the Love Continues
The Glasgow guitar noise veterans crash into indie Valhalla
Wednesday, 17 February 2021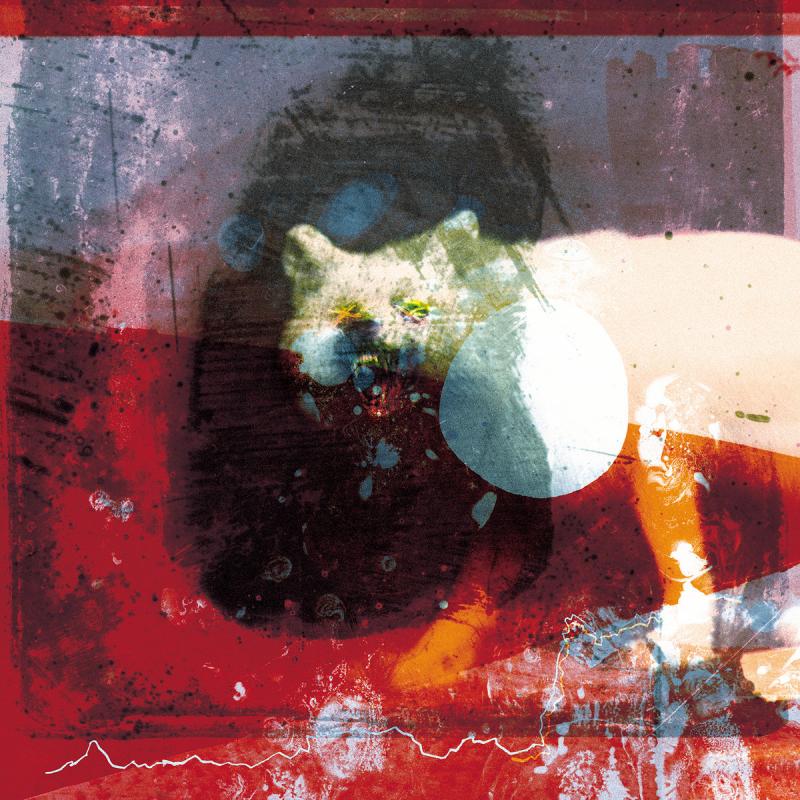 It's odd to hear a band benefit from becoming more conventional. But where Glasgow's Mogwai used to fiercely stake out a very distinctive musical space of their own, here they're letting their influences flood into their songs – and note the word "songs" there – yet managing to retain all the sonic power they ever had, and adding extra emotional impact to boot.
It's been a gradual process: from the late Nineties records that scraped along a grindingly slow and sinister instrumental rock groove occasionally welling up into barrages of noise, they've gradually elaborated. Melodies, vocals, synthesisers, a sense of delicateness in the detail all crept in, and their film soundtrack work especially allowed them to avoid the temptation which the live circuit might have presented of too much unsubtle loud-quiet-loud stuff.
This album, though has them really embracing indie rock as such. Specifically the sounds of their own early to mid teens: Ride, My Bloody Valentine, The Jesus & Mary Chain, Dinosaur Jr, Cocteau Twins, The Cure at their Kiss Me Kiss Me Kiss Me / Disintegration peak. The intro to "Ceiling Granny" is practically the platonic ideal of a classic indie riff. Not that it's retro: the production is 21st century weapons-grade, things like the stunningly arranged string section in "Midnight Flit" are super fresh, and it still sounds like Mogwai throughout. But the song structures and dynamics feel familiar: almost like the band are taking their seat in indie Valhalla.
It's a remarkable balancing act. It could easily be a capitulation to maturity – the alt-rock equivalent of doing that blues covers album – but in fact, the nod to the past is mixed with the sonic intensity of Mogwai's natural style in a way that hits really hard. Maybe it's the delirium of lockdown, but a hint of nostalgia, plus a whole lot of the yearning for something more that this kind of shoegaze / dream rock should have at its heart, plus Mogwai's signature crescendos makes for a really heart-rending experience at points. As documents of ageing gracefully go, this one is right up there.
Listen to "Dry Fantasy":