Album: Hot Chip - Freakout/Release |

reviews, news & interviews
Album: Hot Chip - Freakout/Release
Album: Hot Chip - Freakout/Release
Electro-pop perennials latest is slick but contains delicious songwriting
Wednesday, 17 August 2022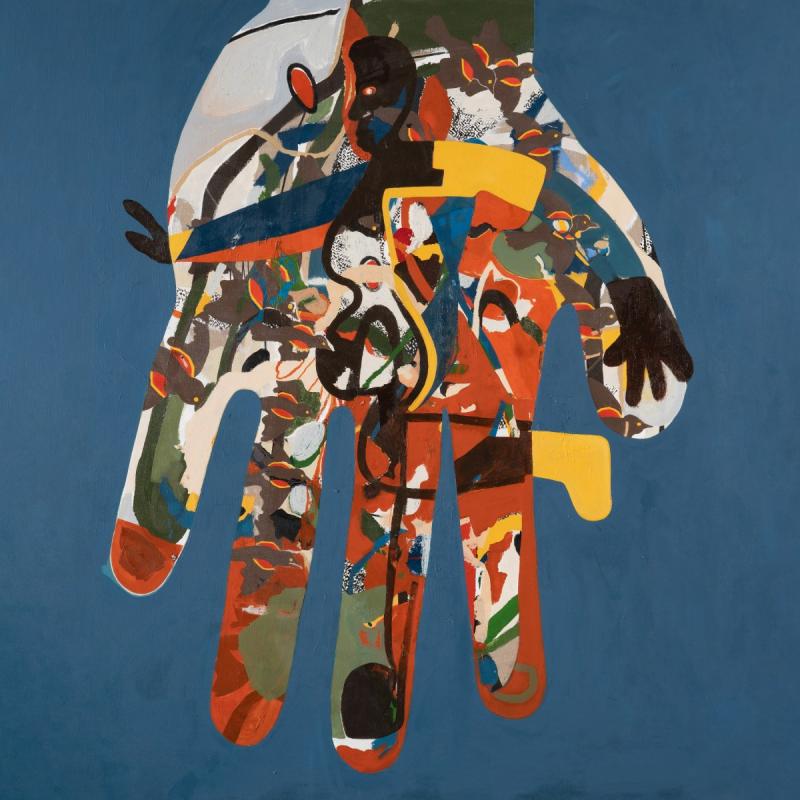 Have to hand it to them
You know those people who claim to literally only like the very first music a band does at the start of their career, then kind "Meh" decades-worth of solid later stuff? Ridiculous, right?
That's me and Hot Chip. 16 years ago I fell in love with "Over and Over" from the moment I heard it. Still love it. A brilliantly catchy, shrewdly observed Ecstasy anthem. A classic. While I've liked other Hot Chip songs since, that same absolute rush never happened again. Until now. There's a few on Freakout/Release that bullseye the sweet spot.
This eighth album from the consistently successful pop-tronic explorers doesn't all persuade, but much of it has an intelligently wrought sense of elation. And then there's "Eleanor", a sleek, retro-grooving, joyful number which squidges Hall & Oates-ness into a bubbling, danceable love song. It also makes extended reference to the apocryphal story that bleak existential playwright Samuel Beckett used to give the young André the Giant, the wrestler, lifts to school in rural France.
It's a real stunner, and the songs "Time" and (the faintly "Another Brick in the Wall"-like) "Miss the Bliss" are too, albeit less immediately so, both of them opaquely worded songs of longing, from the perspective of tough times. Yet enjoyment of at least half the album will depend how much slack the listener is willing to cut the ongoing trend for channelling yacht rock vibes via contemporary production. Not much in my case. "Eleanor" carries it off but on songs such as "Guilty", the whiff of REO Speedwagon and their stinky ilk haunts.
But let's focus on the good stuff. The title track is an Eighties-styles synth-pop banger, "Down" is pumpin' electro-disco, Canadian MC Cadence Weapon grandstands impressively on "The Evil That Men Do", and the lyrics throughout are chewy and intriguing. The album might be a grower. Sometimes, when things are this smoothly produced, it can take a while to get beyond the slickness. Whatever else, it's a rich dish with musical uplift that holds its own.
Below: watch the video for "Down" by Hot Chip
One song makes extended reference to the story that playwright Samuel Beckett used to give the young André the Giant lifts to school
rating
Share this article