Album: Hilang Child - Every Mover |

reviews, news & interviews
Album: Hilang Child - Every Mover
Album: Hilang Child - Every Mover
Directness competes with the impressionistic on Ed Riman's second album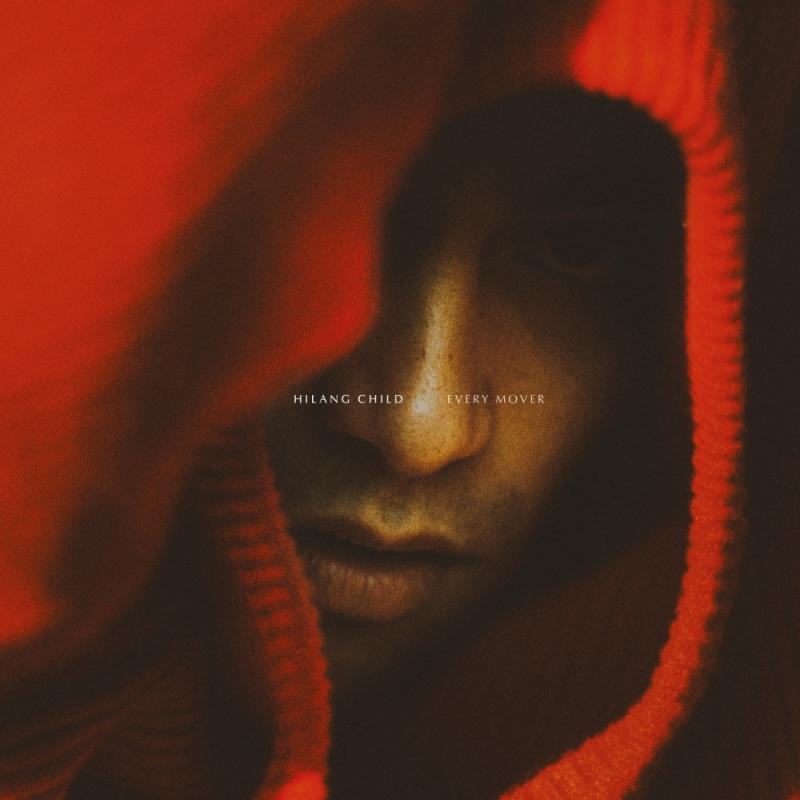 Ed Riman aka Hilang Child ducks the limelight on the cover of 'Every Mover'
The key tracks on Every Mover are "Play 'til Evening" and "Earthborne". The first shimmeringly fuses anthemic, gospel-edged singing and surging instrumentation with a Philip Glass pulse and a trance-like throb. The second is a sparse contemplation, where piano underpins the vocals. Little else is heard.
Despite the forthrightness of one and the intimacy of the other, there's a shared mood of yearning and the sense unease has invaded the creator's life.
"Play 'til Evening" and "Earthborne" are the most straightforward of Every Mover's 11 tracks. The second album from the Indonesian-Welsh singer-songwriter Ed Riman, who records as Hilang Child, is otherwise less easy to get a handle on. On Every Mover he is aided by members of, amongst others, Dog in the Snow, Penelope Isles, Public Service Broadcasting and Wyldest. The Krautrock-ish "King Quail" aside, Every Mover is generally defined by arrangements where glittering, twinkling electronica muzzily frames hymnal songs with lyrics addressing personal limitations and uncertainty.
Every Mover's predecessor, 2018's Years, was also a balancing act, offsetting glitchiness against a grandness along the lines of Coldplay. Now, Riman has mostly abandoned the latter in favour of taking two tacks: the impressionistic or, less often, the direct. Album closer "Steppe" is where the blurriness climaxes. Layers of out-of-focus voices glide over an indistinct backing suggesting Iceland's múm and – at their wispiest – Sigur Rós.
As his second album ebb and flows, it's hard not to wonder where Riman will settle next. Sticking with two approaches? Or going for a unified line of attack?
Out-of-focus voices glide over an indistinct backing to suggest Iceland's múm and Sigur Rós
rating
Share this article