Album: Amon Tobin - How Do You Live |

reviews, news & interviews
Album: Amon Tobin - How Do You Live
Album: Amon Tobin - How Do You Live
Perennial electronic wizard pushes yet further into unexplored, sometimes loud, always compulsive terrain
Friday, 24 September 2021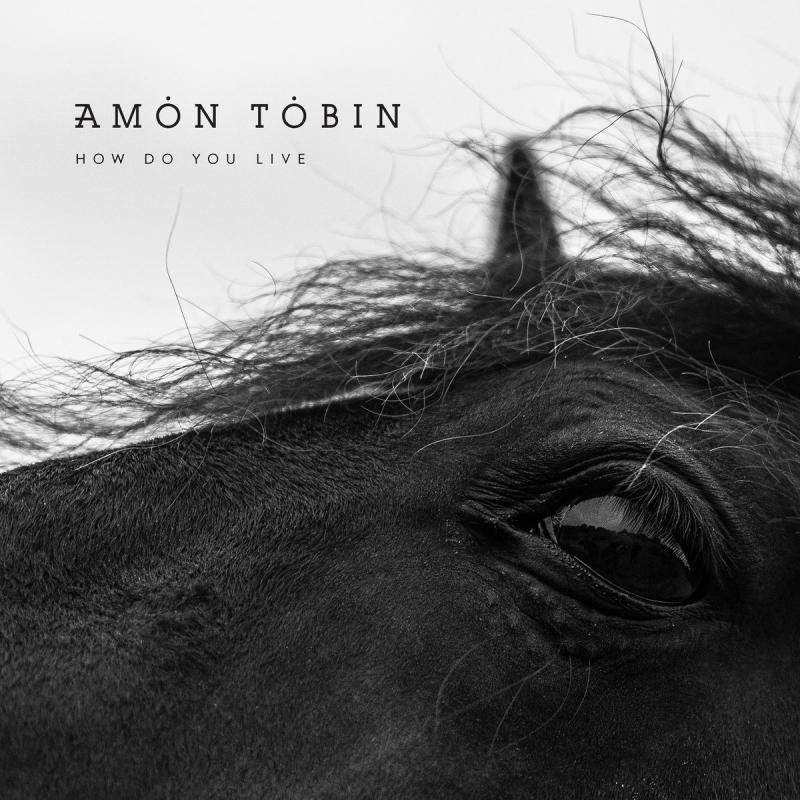 Not horsing around
Amon Tobin is hard to pin down. His music has mutated over the years. He initially fitted in with Ninja Tune's late-Nineties/early-Noughties roster of post-hip hop stoner breaks, heavily jazzed.
But in more recent years, he's wandered into an area where glitchy soundscaping and
avant
-classical experiments are laced with warped sampling. Then there's his industrially heavy Two Fingers crunch-step project. And that's not even mentioning his extensive video game and film work. Now this. A head-battering, unhinged outing that's uncategorisable, surprising, highly original, often also gorgeous.
Tobin, whose life also seems to flit about the globe (now based in Los Angeles… possibly), left Ninja Tune a few years back. They never corralled his sounds but with How Do You Live, he's gone right off on one. The heaviness of Two Fingers is here but not the rhythmic consistency. There's something of Tim Exile's work about it, but without the deranged stentorian techno-pop edge. Another flavour, here and there, is Sixties psychedelia, specifically the LSD head-wooshing post-Beatles kind, notable in the phased vocals of Figueroa on "Sweet Inertia" and the "Tomorrow Never Knows" vibe of "Rise to Ashes".
Don't be misled, though, it sounds nothing like any of the above references. This writer is scrabbling about for comparatives for a music that is out there on its own, exploring the far terrain, pushing the sonic envelope, whether on the mad machine elf funk digestive system gurgling of "Now Future" or the Latin clonking weirdness of "Phaedra". Or what about "Button Down Fashion Bow", which sounds like someone dropping glass filaments into a cave prior to releasing a massive stomping droid.
Above all, while hints of my descriptives may apply, it's a loud album to be played loud or on headphones, veering between outrageously noisy machine attack and squiggling patterns of ear-pleasing curiosity, all tied up with a sensibility touched by film soundtracks and installation art. It's unlike anything else. It's a trip, man. Truly.
Below: Listen to "Phaedra" by Amon Tobin
Unlike anything else
rating
Share this article