Album: Aitch - Close to Home |

reviews, news & interviews
Album: Aitch - Close to Home
Album: Aitch - Close to Home
Manchester's great white hope on charming form as he grapples with meteoric success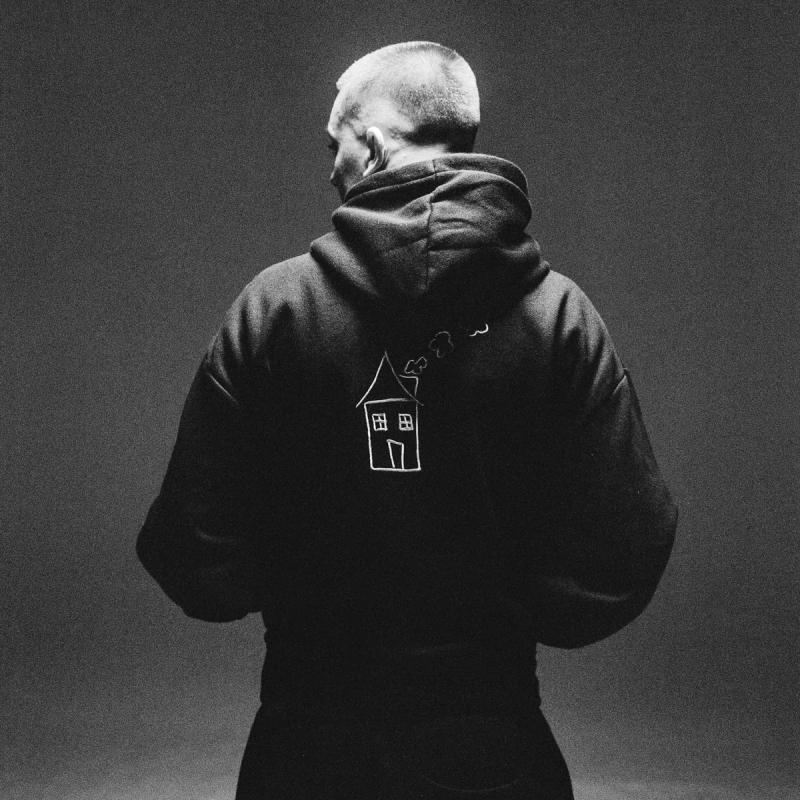 22 is a pretty young age to be jaded. But this album starts out with Mancunian rapper Aitch detailing how tough it is at the top, and how traumatised he is by life: "sitting on my throne with an open stare / 'cause to me it's just a broken chair". Alright, through the rest of the record there's lots of rambunctious narratives of sex, wealth and partying, in which he seems to be having the time of his life.
But that nagging sense of loneliness, mistrust and self questioning does remain a theme throughout too.
It usually takes artists a couple of albums before this price-of-fame stuff starts kicking in, but then this is the pace of UK rap now. A couple of viral videos and a talented rapper – especially if they happen to be white, "relatable" and baby-faced with Elvis-like sleepy eyes – can blow up to hundred-million-stream, festival main stage, lambos and rollies level, success before they're out of their teens.
Make no mistake, Aitch IS talented. The sleepy eyes are matched by a sleepy slur, but that's all part of the schtick: though part of his charm is that he raps as he speaks, North Manchester inflection and all, his rhyme schemes are complex and his wordplay consistently witty. It's kind of an anti-Eminem approach: instead of winning fans and respect by displaying ostentatious technique, he wins it by disguising it, by looking effortless.
It pretty much works well enough to hold together an album. There's variety in the music – lots of fantastically spacious beats built around 808 kickdrums and slithering drill bass are embellished blues rock licks on "Sunshine", Afrobeats on "Money Habits" and, audaciously, The Stone Roses on "1989". Aitch's flow is consistently natural, guest rappers don't interfere too much (bar a typically earnest Ed Sheeran, wince-makingly appropriating Northern vowels) and his presence endearing enough through 16 tracks.
But lyrically he is going around in circles. It's a problem for all rappers once they've reached a certain level – AJ Tracey is here at 28 offering very sensible money- and anger-management tips in his verse – but having reached that level so fast Aitch has limited life experience to draw on. He's more than smart enough to come up with quite a few fun new ways to describe shagging a lot, jetsetting and keeping it real while duplicitious snakes lurk around him, but you have to wonder where he can go from here. This is a solid album by a bona fide talent, but the challenge that lays ahead for him, and for British rap, is clear.
Watch "Baby" with Ashanti: