CD: Richard Hawley - Further |

reviews, news & interviews
CD: Richard Hawley - Further
CD: Richard Hawley - Further
South Yorkshire's King of Cool takes it easy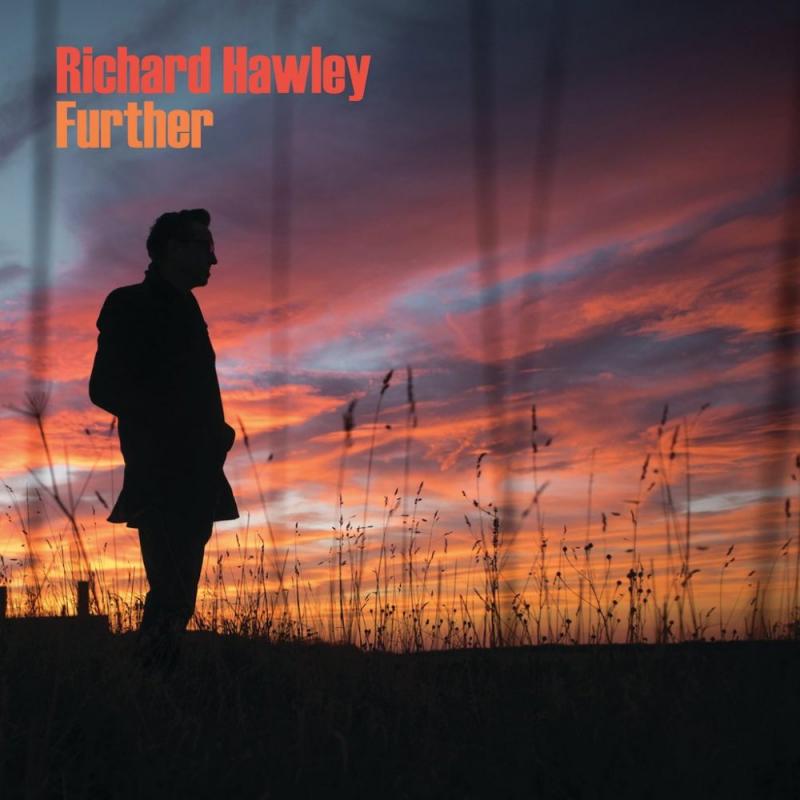 Rcihard Hawley: staying chilled with universal themes
Richard Hawley's eighth solo album, Further is, like so many of his previous discs, a masterclass in good taste and relaxed easy listening vibes – but it's one which manages to steer well clear of the middle of the road. In fact, there's much here that is reminiscent of that other cool Northerner in a suit, Barry Adamson, who spent a fair few albums wrestling the Easy Listening genre from the '70s cardigan-wearing hell of Val Doonican and his pals.
For much of
Further
, Hawley is on a similar track with a groove that suggests Roy Orbison fronting Phil Spector's famous Wall of Sound.
Further actually kicks off with the garage rocking "Off of My Mind", where Hawley takes things by the scruff of the neck with squalling guitars and a purposeful thump and doesn't let go until the final fade out. From there on though, things go down several gears and "Alone" sets the tone for the rest of the album with it's sunny guitar pop, warm vocals and lush production. Gentle ballads like "My Little Treasures" follow, but it's on "Is There a Pill?" and "Galley Girl" that the influence of the Big O particularly shines through, with their orchestral backing and Hawley's quivering vocals. "Emilina Says" similarly tips a hat to Orbison as it skips down his well-trodden path of love, loss and betrayal. "Time Is" adds bluesy flavours and bursts of harmonica to the mix but it's no lurch into Sonny Boy Williamson territory, and is still mellow enough to provide the soundtrack to a summer's afternoon doing nothing in particular.
Further is a disc that steers clear of the big newsworthy issues. But while Richard Hawley has little to say about the stuff that causes a stir in the media, there is plenty about the things that everyone comes across while drifting into middle age and realising that youthful vitality is no longer powering life – and that's pretty universal.
A masterclass in good taste which avoids the middle of the road
rating
Share this article