Tracey Ullman's Show, BBC One |

reviews, news & interviews
Tracey Ullman's Show, BBC One
Tracey Ullman's Show, BBC One
Brilliant and welcome return to our screens
Tracey Ullman is back on British television for the first time in 30 years
Tracey Ullman is, I suspect, virtually unknown to anybody who either wasn't around in the 1980s or isn't a student of that decade's comedy. For those in either camp, she was a very big name in British television before she left the UK to live and work in the United States – where, incidentally, she became part The Simpsons story (its creators worked on one of the shows she did in America).
Now she's back on British TV, and with a bang. Last night's opener didn't just have some of her pitch-perfect impressions, but also her keen-eyed observations of British life today. Clearly her long sojourn in the States hasn't blurred her view, nor made it more rosy about dear old Blighty.
The impressions are, well, impressive, either in the looks or sound (in most cases both), while the unknown characters are equally well observed and given great detail. What marks out most of the sketches is that Ullman gives enough of a twist to lift characters we may have seen mined for comedy elsewhere – a zookeeper who loves her charges a little too much, a masseuse struggling to keep her treatment room a place of calm – from the ordinary.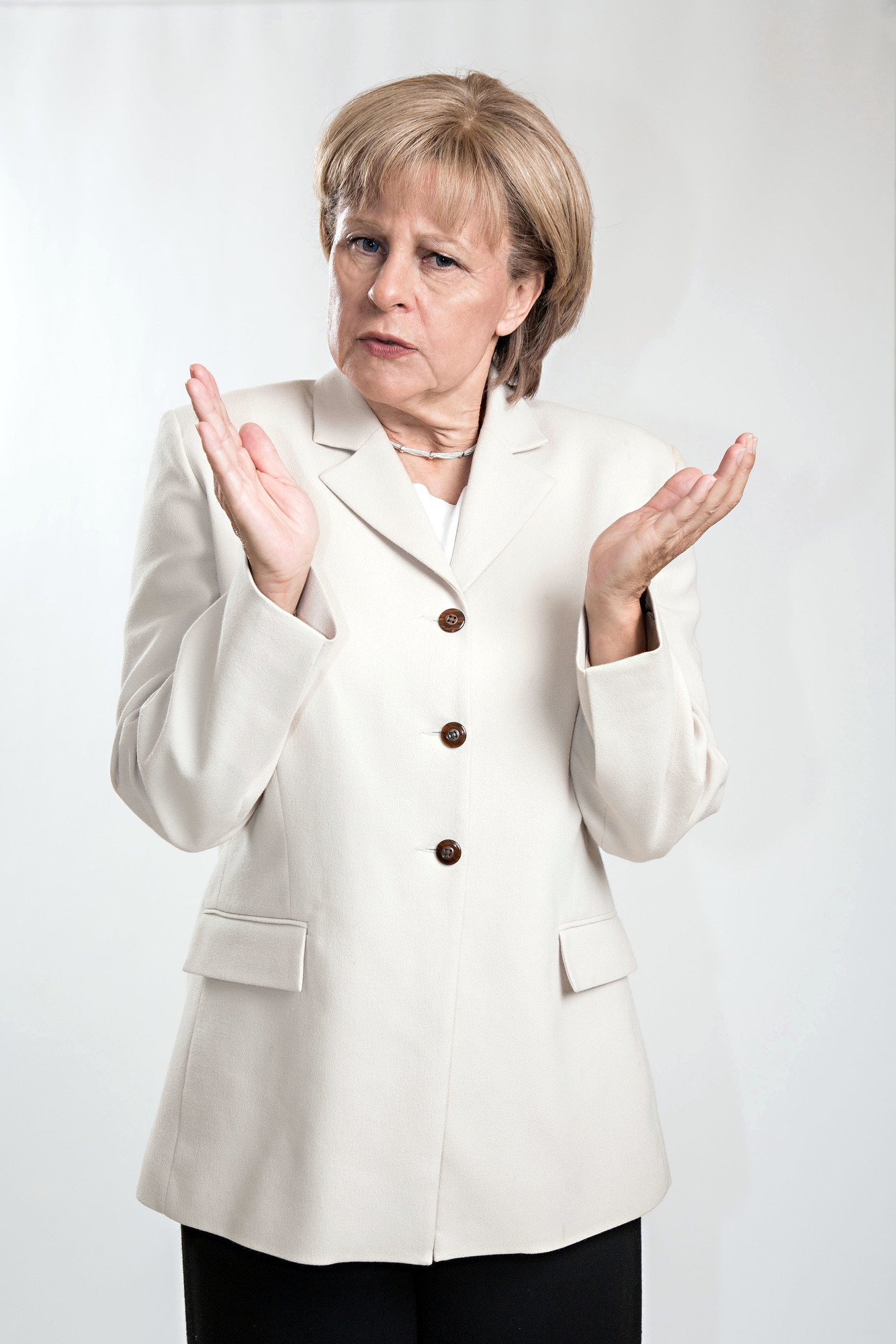 But Ullman isn't a one-woman band; not a writer herself, she has gathered a terrific pool of talent for this series – last night's writing credits went to six writers and they should be applauded. Top marks for whoever wrote the brilliant sketches involving German Chancellor Angela Merkel (pictured right), here portrayed as both an anglophobe complaining about having to visit these shores for an international leaders' summit – "The most powerful people in the world and we have to meet in Cardiff" – and one who always has to dress down in her slacks-and-jackets uniform because she is surrounded by male leaders who can't keep it in their pants.
In the Merkel sketches Ullman was ably abetted by Samantha Spiro's superb personal assistant, one of a large cast of actors who played straight to her comic turns; and such is her pulling power that Ullman can attract famous names (Rupert Grint last night) who play along with her subtle celebrity-baiting.
Talking of celebrities, two of Ullman's strongest characters were Dame Judi Dench and Dame Maggie Smith. Dame Maggie was shown making an audition tape for a part in Star Wars, while hilariously Dame Judi was shown as a pilfering vandal, stealing wine from shops and gleefully destroying fellow actors' property on set. She got away with it because, of course, she is "a national treasure" and national treasures don't shoplift and scratch Rupert Grint's iPad, do they?
Amid the A-listers were some non-famous characters, most memorably Karen, a recently released drugs mule readjusting to UK life after 28 years in a Thai prison – and struggling to come to terms with the modern age and the closure of Eighties shops Woolworths, Rumbelows and Our Price – which I'd like to think is a sly nod to Ullman's return to these shores after so long away. Again Karen's story developed with great efficiency but took unexpected turns.
There was a very good song-and-dance number set in a Welsh library, where Ullman's tap-dancing librarian sang about "Tory cuts" and only the occasional miss. Rumour has it that future victims – sorry, subjects – in this six-part series include Carole Middleton and the Duchess of Cornwall. I can't wait.
Welcome back, Tracey; we missed you.
LONG LIVE THE SKIT: THE BEST RECENT SKETCH SHOWS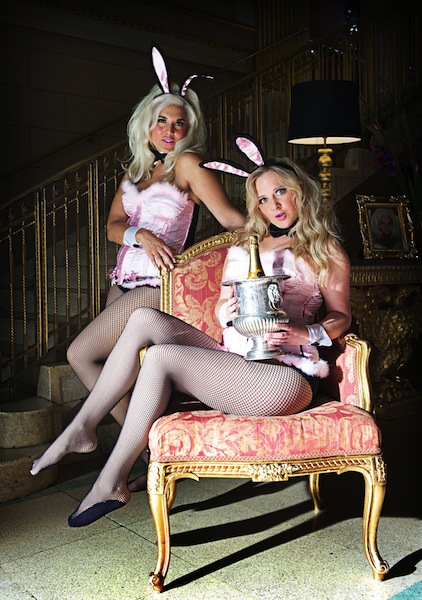 Cardinal Burns. Attention to detail and the perfectly formed mini-stories
Come Fly With Me. The Little Britain stars take a blunt instrument to the aviation industry
Frankie Boyle's Tramadol Nights. A mix of stand-up, sketches and cartoons, it's neither fish nor fowl
That Mitchell and Webb Look. Intelligent sketch comedy that would have put a smile on Lord Reith's face
Watson & Oliver, BBC Two. Original writing and superb acting bring a freshness to the form
PLUS ONE TURKEY
Walliams & Friend. Little Britain star limps back to sketch comedy with a new guest every week
Ullman has gathered a terrific pool of writing talent
rating
Explore topics
Share this article