CD of the Year: Elbow – Build a Rocket Boys! |

reviews, news & interviews
CD of the Year: Elbow – Build a Rocket Boys!
CD of the Year: Elbow – Build a Rocket Boys!
Mancunian masters follow up their Mercury winner with another high-flyer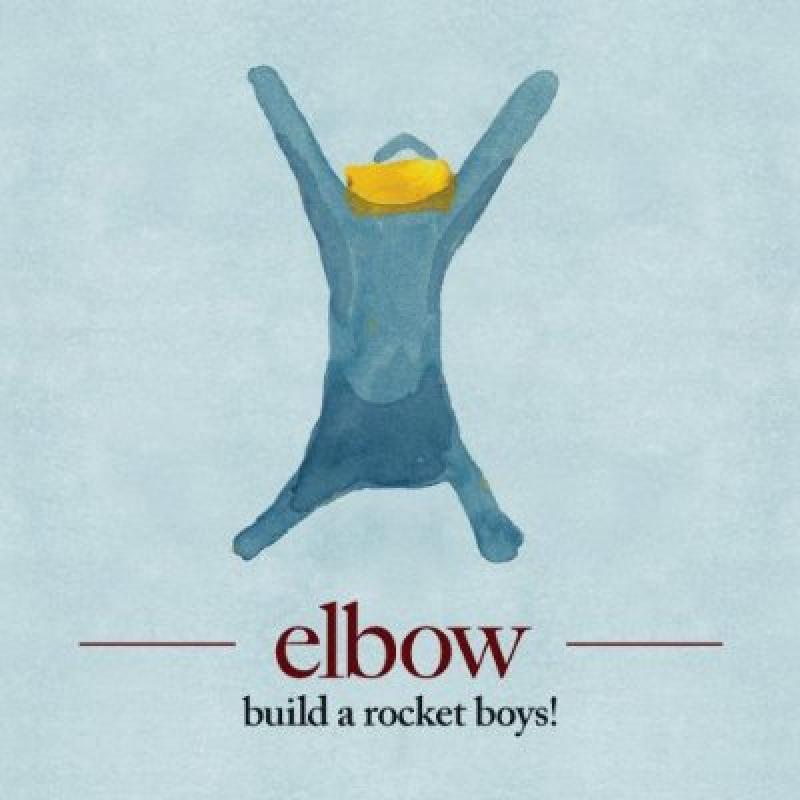 Elbow: positive proof that some bands are capable of improving with age
The Mercury-winning Seldom Seen Kid was a truly formidable recording to follow. And when the metronomic beat of extended play opening track "The Birds" kicked in on Build a Rocket Boys! I thought about giving Elbow the elbow. There was a little too much Peter Gabriel-soundalike prog rock pomp in the eight-minute overture. But this is an album that has really grown on me over 2011.
While other releases have had an instant impact there is an almost unfathomable depth to the work of Guy Garvey and co. Repeat listens have paid much bigger dividends than my bank account during the same period.
As a lyricist Garvey manages to be by turns melancholy and triumphant, upbeat and downtrodden, wistful and wonderfully able to tackle both grand themes and important little details. There are plenty of pop writers with a poetic edge, from Dylan and Van Morrison to Morrissey and Jarvis Cocker. Elbow's fifth album puts Garvey firmly in the lyrical Premier League, with his Larkin-like references to community centres and vivid portraits of young lads doing the "simian stroll" on "Lippy Kids". Melody is always important, but at the moment words seem even more important. That's why this is so superior to Bombay Bicycle Club's excellent but indecipherable A Different Kind of Fix.
There is something gloriously adult about the musical sweep here. Songs build and build until they can build no more. As each instrument – and Manchester's Hallé Youth Choir – chimes in, Garvey picks out just the right evocative words, talking, for instance, of drop-leaf windows in "Jesus is a Rochdale Girl" but never succumbing to flat-capped Lowry cliché. I didn't think it was possible to craft such an appealing path between the grandiloquent balderdash of Coldplay and the exquisite stanzas of The Smiths, but on Build a Rocket Boys! Elbow have managed it, soaring higher than ever.
Watch Elbow perform "Lippy Kids"
Elbow's fifth album puts Garvey firmly in the lyrical Premier League
rating
Share this article