CD: José James - Love in a Time of Madness |

reviews, news & interviews
CD: José James - Love in a Time of Madness
CD: José James - Love in a Time of Madness
Original collection of songs doesn't always lift off
Wednesday, 22 February 2017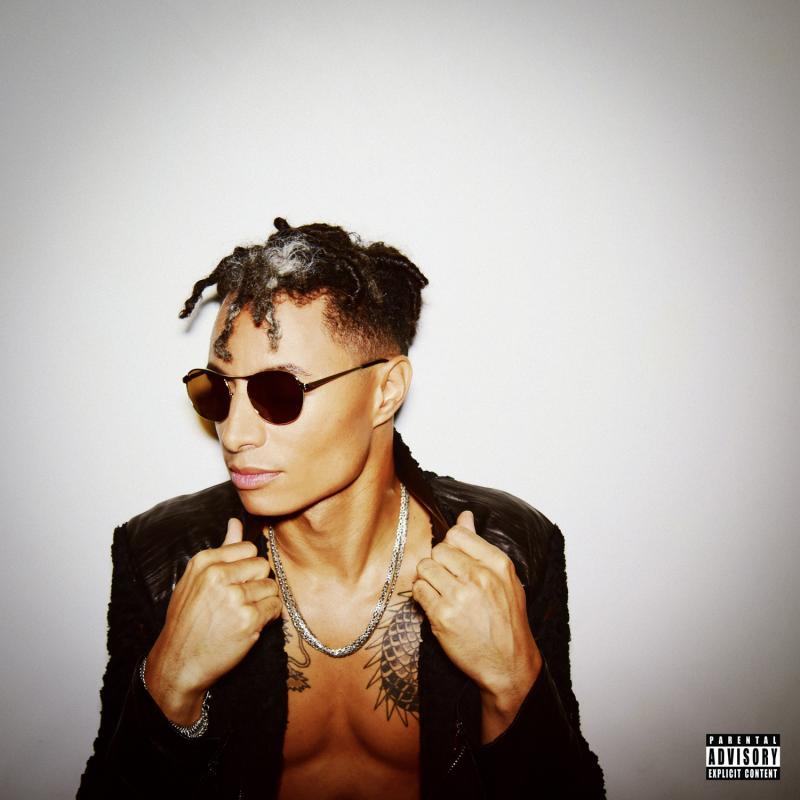 José James: intricate, experimental, occasionally lovely
At least you always get something different from José James.
At least you always get something different from José James. Originally sprung to fame for blending jazz and hip-hop, this album has little of either, but according to his blurb, touches on R&B, soul, pop, electronica, folk, gospel and funk. Quite an achievement for 11 four-minute songs. What stands out, though, is less the ticking of genre boxes than the imaginative way he uses electronic sound a little like an acoustic instrument, with exceptional sensitivity to its diverse effects.
His journey of chameleonic experimentation started with jazz, but like many musicians who've made a bit of a splash in that field, a dark night of the soul quickly followed in which he decided, "I want to reach people, man… I like Jamie xx as much as I like Miles Davis." So having been acclaimed for his 2015 Billie Holiday tribute album Yesterday I Had the Blues, this latest release takes a new tack, with a slick and thoughtful take on electro-soul.
Listen to the (generally excellent) lyrics, and these are proper love songs: snappy, feverish, passionate and petulant. But it's so much easier to convince people your heart really is aching if you sound like James Brown. James's tone and aesthetic, richly crafted though they undoubtedly are, sometimes sound rather bloodless for the visceral emotional themes under discussion. Of the 11 songs, only three have recognisable drivetime appeal.
"Always There" has synth and processed vocals in a syncopated chorus behind James' hypnotic lead. "Remember Our Love" has a dreamy, romantic and eminently singable chorus. "I'm Yours", the final track, is perhaps the most straightforward, an utterly lovely piano soul ballad, with fewer effects than the rest. Many would perhaps trade several of the introspective songs, such as "Last Night", for more like this. His voice is gorgeous, and this is a highly original – though also slightly unbalanced – collection, perhaps to the extent that he will find difficulty knowing where to get an audience.
It's so much easier to convince people your heart really is aching if you sound like James Brown
rating
Explore topics
Share this article