CD: Dignan Porch – Nothing Bad Will Ever Happen |

reviews, news & interviews
CD: Dignan Porch – Nothing Bad Will Ever Happen
CD: Dignan Porch – Nothing Bad Will Ever Happen
Pre-grunge slackerdom rears its head again
Wednesday, 08 August 2012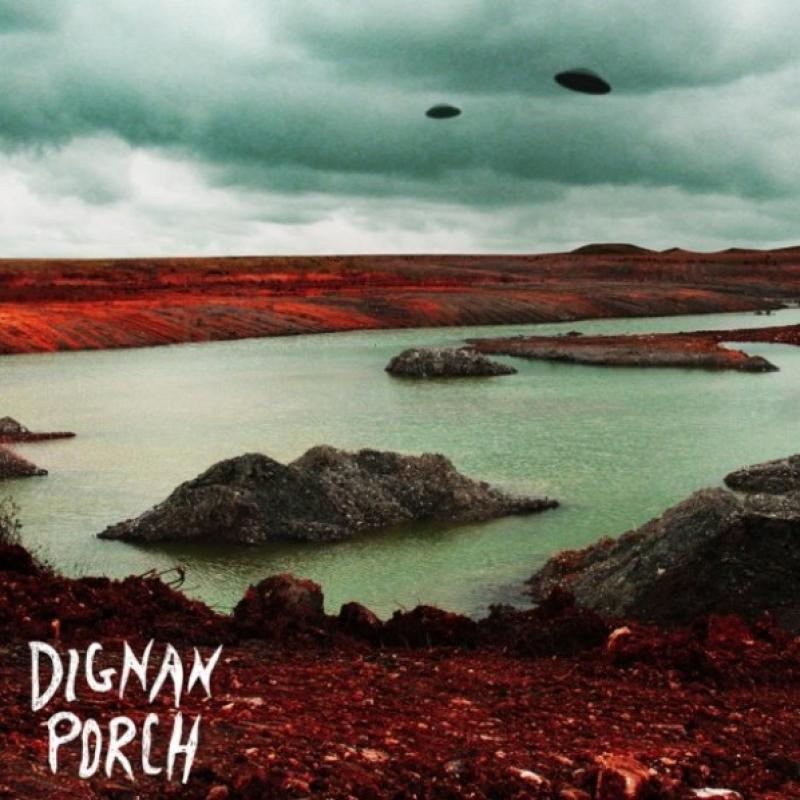 Dignan Porch's 'Nothing Bad Will Ever Happen': not-quite there
Considering how over-stuffed Brooklyn is with music, south London's Dignan Porch being issued by that locale's super-hip Captured Tracks imprint smacks of coals to Newcastle. But they fit in a treat, sharing an outlook with Brooklynites Crystal Stilts and Frankie Rose, or label mates Wild Nothing and Holograms (who are Swedish).
What this means is that Dignan Porch have taken a raft of Eighties indie rock - when it meant independent – influences from the pre-Grunge era, whizzed them up together to remake them afresh.
The Chills, first album Dinosaur (before they added the Jr.), Sonic Youth (the album's "Cancelled TV Shows" has more than a nodding relationship with Daydream Nation's "Silver Rocket") and The Pastels are touchstones, but a gauzy production, off-key vocals and lazily strummed guitars suggest something not-quite there and, well, stoned. It comes together four tracks in for "Darkness", a neo-slacker mantra where frontman Joe Walsh (not that one) sings lackadaisically of peering "through the darkness".
Dignan Porch are prevented from being Yuck's ennui-filled cousins by their ability to lift off. "Pink Oil" starts melancholically enough, but a building tension conveys a hymnal feel. As Nothing Bad Will Ever Happen continues, more and more of this pressure escapes. In their abstract way, Dignan Porch seem very bothered about something. Just what though, given their detachment, is hard to pin down.
Watch the video for "Pink Oil"
Dignan Porch seem very bothered about something. Just what, given their detachment, is hard to pin down
rating
Share this article