Theodora, The English Concert, Bicket, Barbican Hall |

reviews, news & interviews
Theodora, The English Concert, Bicket, Barbican Hall
Theodora, The English Concert, Bicket, Barbican Hall
Handel's finest oratorio gets operatic life and colour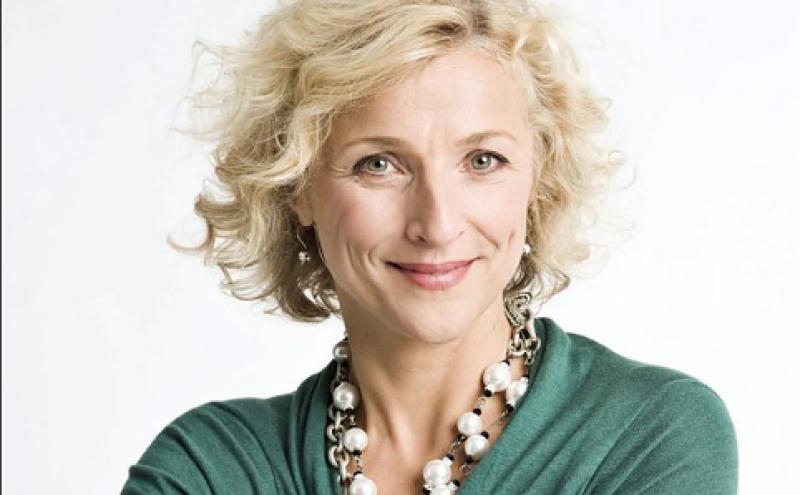 Rosemary Joshua: the exquisite Handel soprano brings all her acting skills to bear for his trickiest heroine
The Barbican's ongoing season of baroque operas and oratorios has been a mixed bag. Most recently The Sixteen's Jephtha was a rather lacklustre affair, leaving me nervous of committing to the many hours of Handel's beautiful (but protracted) Theodora. But I needn't have worried.
Harry Bicket and The English Concert gave this late work all the pep and personality that was so lacking last week, driving it through its rather uneven acts to a conclusion of sudden pathos and beauty.
It helped that Bicket had booked a dream-team of soloists, led by Rosemary Joshua as chilly heroine Theodora and countertenor Tim Mead as her luckless lover Didymus. When you have Sarah Connolly and Neal Davies in supporting roles you know you're getting luxury casting. Each aria threw down a new technical gauntlet for the next soloist to match in creative da capo ornamentation or flexibility of coloratura runs.
Rosemary Joshua's Theodora was every bit as human as Handel's music makes her
Neal Davies opened the show with some serious thundering, pitching Valens just the right side of a pantomime villain for his "Wracks, gibbets, sword and fire" – surely the finest consonant-spitting expostulation in the repertoire. He kept up the pace throughout, departing on a deliciously arbitrary, peevish death-sentence for the lovers.
His sidekick Septimius unfortunately was the only blot on the evening. Tenor Kurt Streit may once have been great, but here was simply outfaced by this high and agile role, resorting to some rather ungainly shouting at the top and some muddy manoeuvring in the middle. It was an ugly performance, lacking anything resembling a legato and struggling to find the line through disjunct passages. "From virtue springs" was a horror show and broke the tension of Handel's superbly dramatised final arc.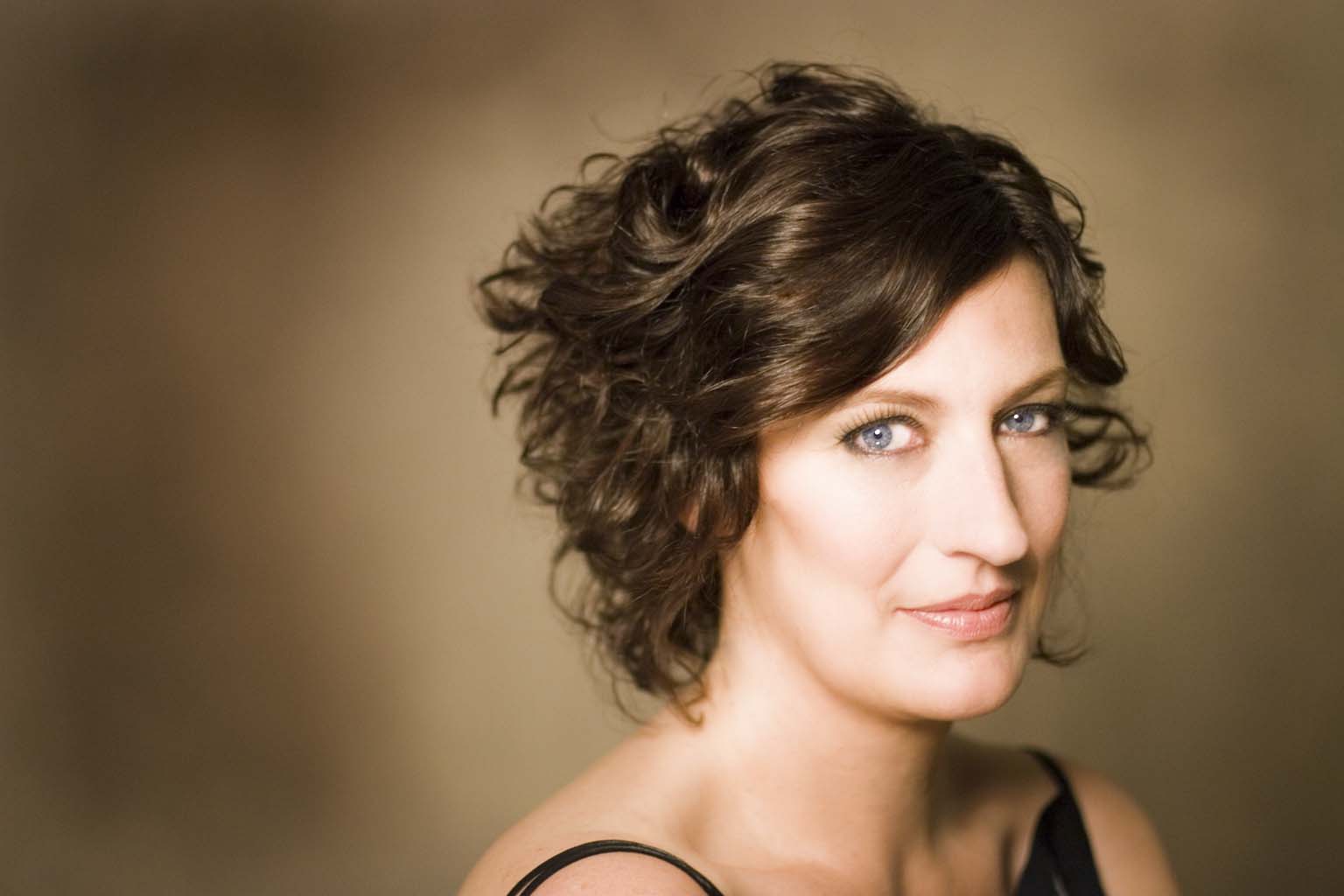 Sarah Connolly (pictured right) was majestic as ever as Irene, imbuing a very lumpy libretto (surely among Handel's worst, second only to Congreve's rhyming atrocity for Semele) with pathos and tone spun into endless colours, discovering the most extreme pianissimos for repeats. She was more than matched by Rosemary Joshua, whose Theodora was every bit as human as Handel's music makes her – working against the unyielding plot and libretto to produce a performance both fragile and steely, and a climax infinitely believable and touching.
Didymus is always a bit of a cipher, but sung by young British countertenor Tim Mead was musically impeccable. Mead gets better each time I hear him, and it'll be interesting to hear him go head to head with Iestyn Davies at Glyndebourne in Rinaldo.
America's Choir of Trinity Wall Street served as chorus, offering a sound almost more English-choral than the English. White tone and minimal vibrato (especially in the tenors) led to wonderful clarity, and there was no faulting their articulation. In the Barbican Hall however, and against the percussive, rough-energetic English Concert, we could have done with twice their number to give the crowd scenes full impact and contrast.
Lovely work from Bicket and his instrumentalists kept everything bright and stylish, sustaining momentum through a performance that could only have been improved by a few judicious cuts. A staged Theodora can carry weight that the atmosphere-lacking Barbican just can't.
America's Choir of Trinity Wall Street offered a sound almost more English-choral than the English
rating
Explore topics
Share this article