The Seckerson Tapes: Director Rufus Norris |

Opera reviews, news & interviews
The Seckerson Tapes: Director Rufus Norris
Theatre director discusses his radical new ENO production of Don Giovanni
Thursday, 04 November 2010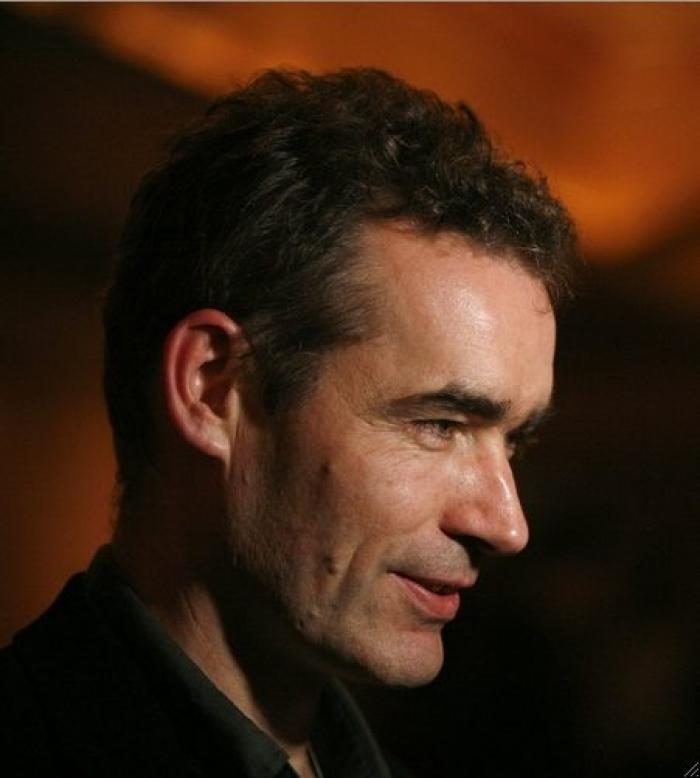 Rufus Norris: A reforming opera sceptic
In 2001 Rufus Norris cleaned up on the awards front with his stunning production of Festen, the David Eldridge adaptation of Thomas Vinterberg's disturbing film which started life at the Almeida Theatre. But it was his grimly ironic staging of Kander and Ebb's Cabaret that I would put among the half-dozen or so best productions of a musical that I have ever seen. Now comes an even bigger leap - a hell of a leap (pun intended) - with his major operatic debut at the English National Opera: Mozart's Don Giovanni.
In this wide-ranging audio podcast Norris discusses how much of a shock to the system that has been, how music in all its guises fuels his theatre and film work, and how easy it is to misuse. Right now Norris is a reforming opera sceptic - and on the basis of this candid conversation is likely to deliver a Don Giovanni like no other.
Don Giovanni at the Coliseum until 3 December

Find out what else is on at the ENO
Explore topics
Share this article
theartsdesk is changing
Thank you for continuing to read our work on theartsdesk.com. In September we reached our fourth birthday and feel that the time is now right, in line with other media outlets, to start asking our regular readers for a contribution to help us develop the site further. Theartsdesk has therefore moved to a partial subscription model. For unlimited access to every article in its entirety, including our archive of more than 7,000 pieces, we're asking for £2.95 per month or £25 per year. We feel it's a very good deal, and hope you do too.
Take an annual subscription now simply click here.