CD: Eels – Wonderful, Glorious |

New music reviews, news & interviews
CD: Eels – Wonderful, Glorious
Mark Everett returns and this time he comes out fighting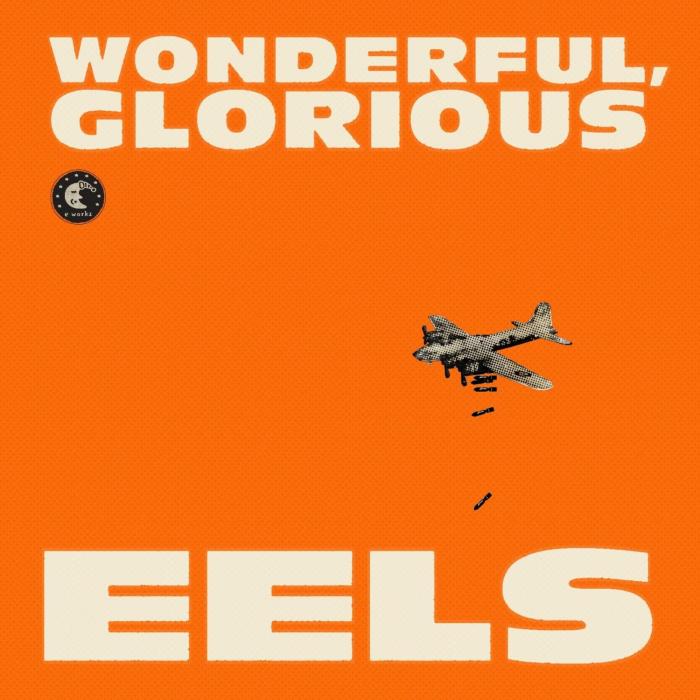 Eels: explosive stuff which mostly hits the target
"Gonna shake the house," rasps Mark 'E' Everett on "Bombs Away". It is the first track of his tenth album and it certainly sounds like a statement of intent. Everett has often come across as something of a gloomy rock and roll runt in recent years, but this time around the worm appears to be turning and he ain't taking any cotton-pickin' nonsense any more.
It is pleasing to note that the lyrics definitely have a gutsy, defiant optimism about them, albeit alongside Everett's usual misery: "watching the death of my hopes", he sings on the Johnny Cash-tinged, countrified sob story "On the Ropes". But this is Everett fighting back against life's slings and arrows and heading for "The Turnaround", a deft piece of bayou blues with something of Robbie Robertson about it.
The music, played with taut-yet-supple aplomb by his new band, is no major departure from Everett's well-established mix of the modern and olde worlde Americana that has worked so well for him in the past. The aforementioned opening track is so deliciously demented it sounds like a Vic and Bob parody (in a good way), featuring everything from kazoos to moody organ, noirish guitar and a corncrake vocal that evokes Beefheart and Tom Waits. Elsewhere there are melodic echoes of everything from The Beatles to The Stranglers.
Everett always cuts a dash in the flesh, with a penchant for vintage clothes and eccentric accessories such as chunky cigars and walking sticks, and the best moments on Wonderful, Glorious has a similar panache, unashamedly retro but also distinctly offbeat. Proceedings conclude, typically perversely, with the perky title track, which suggests a brighter future for the singer. I hope for his own sake he does stay happy. Though if he succeeds I wonder whether he will still be as wonderfully, gloriously creative as this.
Watch the video for "New Alphabet" from Wonderful, Glorious
The opening track is so deliciously demented it sounds like a Vic and Bob parody
Share this article
We at The Arts Desk hope that you have been enjoying our coverage of the arts. If you like what you're reading, do please consider making a donation. A contribution from you will help us to continue providing the high-quality arts writing that won us the Best Specialist Journalism Website award at the 2012 Online Media Awards. To make a one-off contribution click Donate or to set up a regular standing order click Subscribe.
With thanks and best wishes from all at The Arts Desk