DVD: Magic Mike |

Film reviews, news & interviews
DVD: Magic Mike
Soderbergh keeps things raunchy but real as a stripper attempts to hang up his thong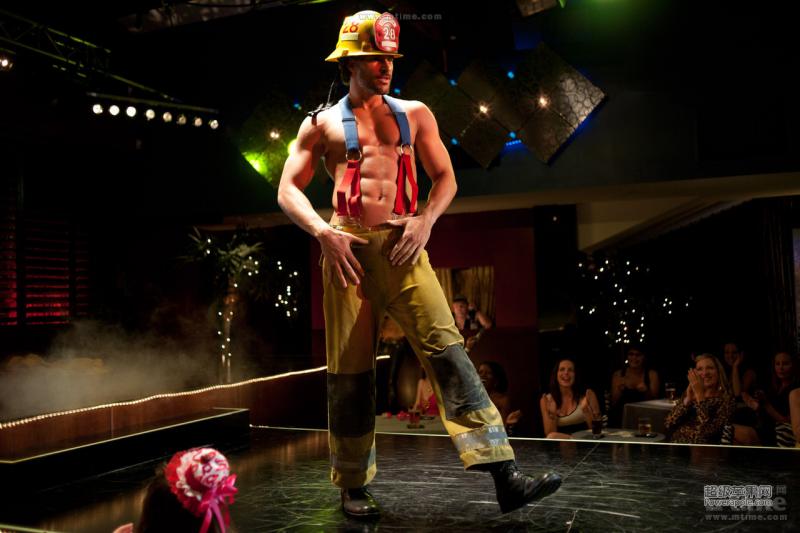 Fire down below! Joe Manganiello struts his hunky stuff in 'Magic Mike'
In Magic Mike the Oscar-winning director Steven Soderbergh turns his camera on the "cock-rocking kings of Tampa", and the result is one of the most eye-wateringly entertaining and surprisingly stylish movies of the year. With more thrust than a jumbo jet and more packages than the Royal Mail will handle this Christmas, thank God they didn't release it in 3D.
Channing Tatum plays Magic Mike, one of the dancers at the Xquisite Strip Club in Tampa, Florida. His colleagues include the extraordinarily monikered Big Dick Richie (True Blood's man mountain Joe Manganiello), with the club owned and run by the literally slippery Dallas (Matthew McConaughey). Though life is one long party Mike wants out; he works several other jobs, is saving like crazy and dreams of starting his own furniture business. As he plans his exit Mike takes fledgling clothes-shedder Adam (Alex Pettyfer) under his wing and manages to both irritate and excite Adam's sensible sister Brooke (Cody Horn).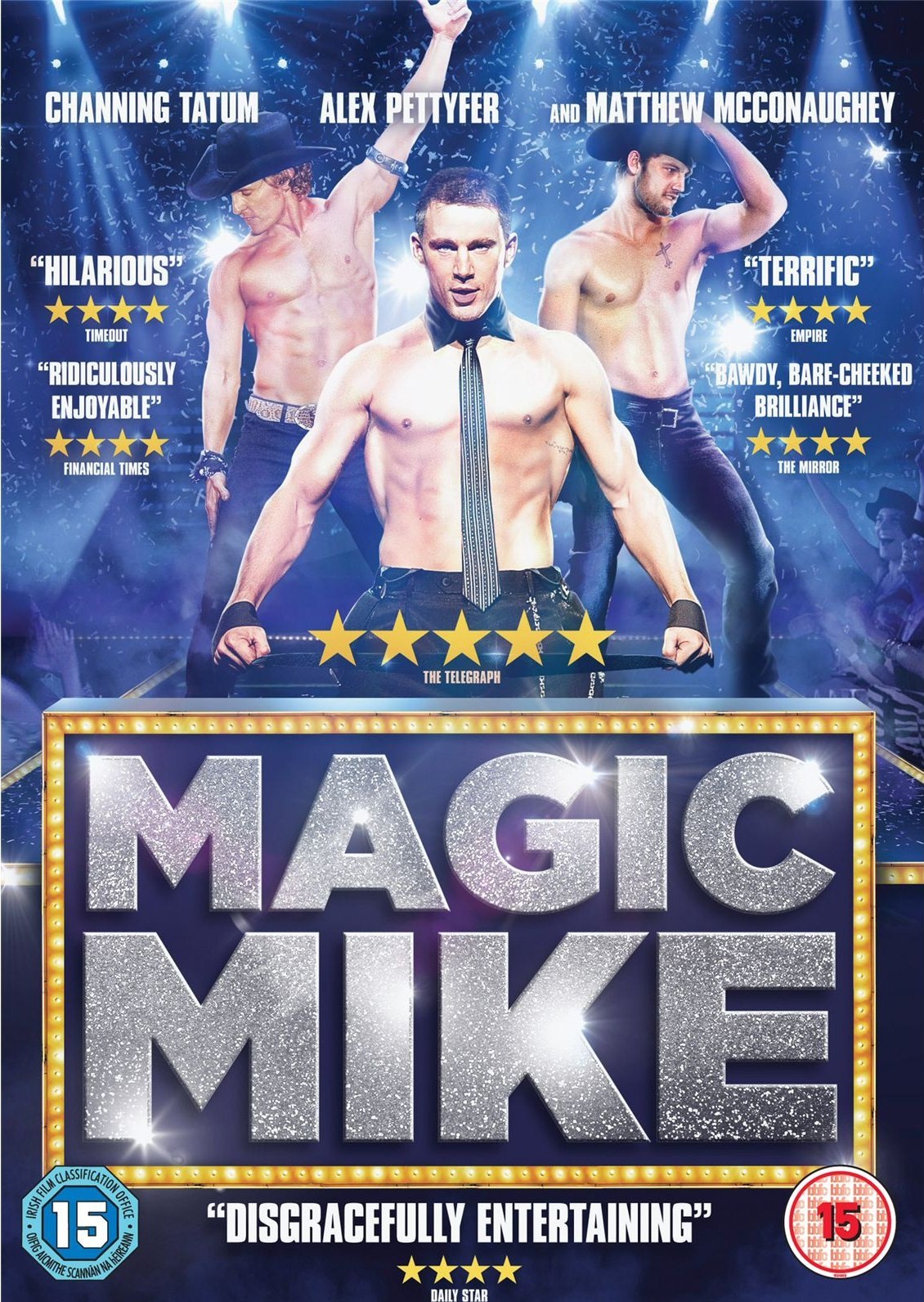 Made independently for a modest $7million, the film evolved from a conversation between Soderbergh and Tatum on the set of Haywire, where they discussed the latter's stint as a stripper. True to his roots, Tatum displays gobsmacking rhythm (he was also the star of dance flick Step Up) and moreover he radiates laidback likability. Moves-wise, Tatum is providing the smoke and mirrors for a slightly rag-tag bunch o' hunks, though McConaughey mesmerises with his aggressive sexuality; once again he's terrific value as a dirt-bag.
Magic Mike is virtually worth four stars for its fun factor alone, but the sometimes dreadful, sometimes magnificent Soderbergh goes all out to earn them proper. The story might be slim and predictable but Soderbergh directs with humour and skilfully balances sensitivity with hedonistic swagger. Magic Mike is also gorgeous to look at for perfectly innocent reasons, with a warm, softly sun-kissed aesthetic. And yes, for those in it for the gawping, it's never long before a beef-cake begins twanging his smalls.
Amongst the extras is the cheeky "Dance Play Mode" which allows the prurient to skip to the action. And in "Backstage on Magic Mike" actress Olivia Munn gleefully reveals how McConaughey was left starkers when excitable extras ripped off his thong.
Follow @EmmaSimmonds on Twitter
Moves-wise Tatum is providing the smoke and mirrors for a slightly rag-tag bunch o' hunks
More Film
Share this article
We at The Arts Desk hope that you have been enjoying our coverage of the arts. If you like what you're reading, do please consider making a donation. A contribution from you will help us to continue providing the high-quality arts writing that won us the Best Specialist Journalism Website award at the 2012 Online Media Awards. To make a one-off contribution click Donate or to set up a regular standing order click Subscribe.
With thanks and best wishes from all at The Arts Desk